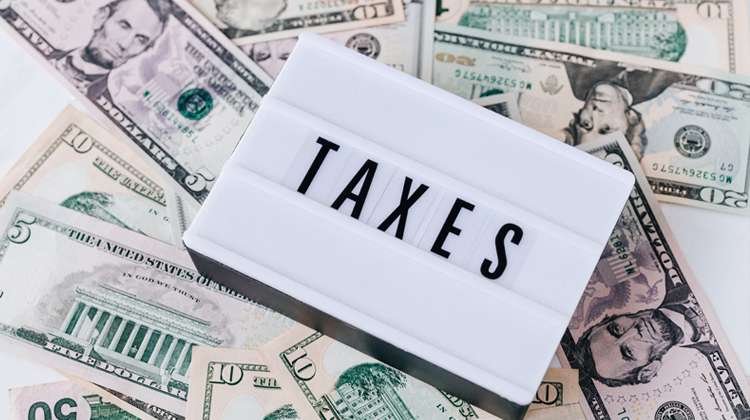 Tax and fee cuts boost GDP growth
Abstract
China cut more than 2 trillion yuan ($286.89 billion) in tax and fee cuts over 2019, accounting for 2 percent of the GDP of the year and pulled the 2019 GDP growth rate up by about 0.8 percent, according to People's Daily on Monday.
1. The figures were revealed at the national taxation meeting on Jan 6, during which it was announced that the tax cuts and fee reductions happening in every sectors of the country boosted the market and enhanced the confidence in economic development.
As per the meeting, 18.3 trillion yuan in taxes and fees were collected in 2019, including 14 trillion yuan in tax revenue, up 1.8 percent year-on-year. The monthly net increase of general taxpayers reached 88,800, twice as many as that before the tax-and-fee-cut reform.
 2. It was also announced at the meeting that 1.57 trillion yuan export taxes were rebated over the year, a 4.8-percent yearly growth. The export rebates are part of an effort to fuel export.
The satisfaction score marked by taxpayers rose 1.4 points in 2019, as per a satisfaction survey by a third-party institution. And China's business environment ranking improved for three consecutive years, according to the World Bank.