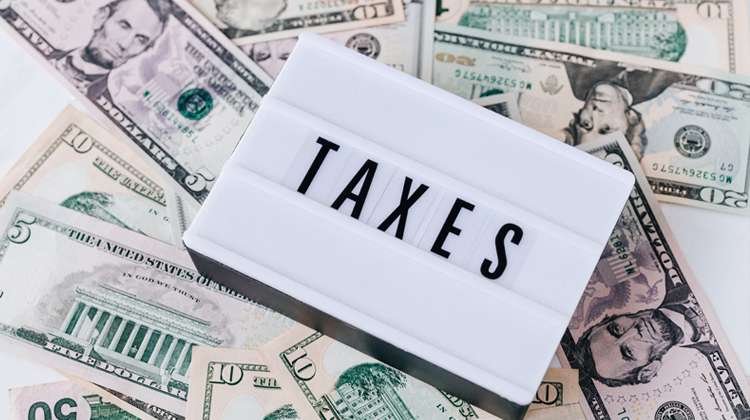 Steuer- und Gebührensenkungen fördern das BIP-Wachstum
Abstrakt
China hat im Jahr 2019 mehr als 2 Billionen Yuan (286,89 Milliarden US-Dollar) an Steuer- und Gebühreneinsparungen gesenkt, was 2 Prozent des BIP des Jahres entspricht, und die BIP-Wachstumsrate 2019 laut People's Daily am Montag um etwa 0,8 Prozent gesteigert.
1. The figures were revealed at the national taxation meeting on Jan 6, during which it was announced that the tax cuts and fee reductions happening in every sectors of the country boosted the market and enhanced the confidence in economic development.
Laut dem Treffen wurden 2019 Steuern und Gebühren in Höhe von 18,3 Billionen Yuan erhoben, einschließlich Steuereinnahmen in Höhe von 14 Billionen Yuan, was einem Anstieg von 1,8 Prozent gegenüber dem Vorjahr entspricht. Die monatliche Nettoerhöhung der allgemeinen Steuerzahler erreichte 88.800, doppelt so viele wie vor der Reform der Steuer- und Gebührensenkung.
 2. It was also announced at the meeting that 1.57 trillion yuan export taxes were rebated over the year, a 4.8-percent yearly growth. The export rebates are part of an effort to fuel export.
Der von den Steuerzahlern markierte Zufriedenheitsgrad stieg 2019 laut einer Zufriedenheitsumfrage einer Drittinstitution um 1,4 Punkte. Laut Weltbank hat sich Chinas Ranking des Geschäftsumfelds in drei aufeinander folgenden Jahren verbessert.