Family Members Can Apply PU Letter Based in Shanghai
Recently, the Chinese Government implemented heightened application requirements for non-Chinese nationals seeking to obtain Official Invitation ("PU") Letters sponsored by companies based in Shanghai. PU letters are now available to dependent family members of foreign assignees who are sponsored by Shanghai-based companies.
Requirements are striker that needs to provide vaccination proof and 28-day travel record. 
Families (spouses and children under the age of 18) of foreigners who have obtained the qualification to work in China can apply for the PU Letter together.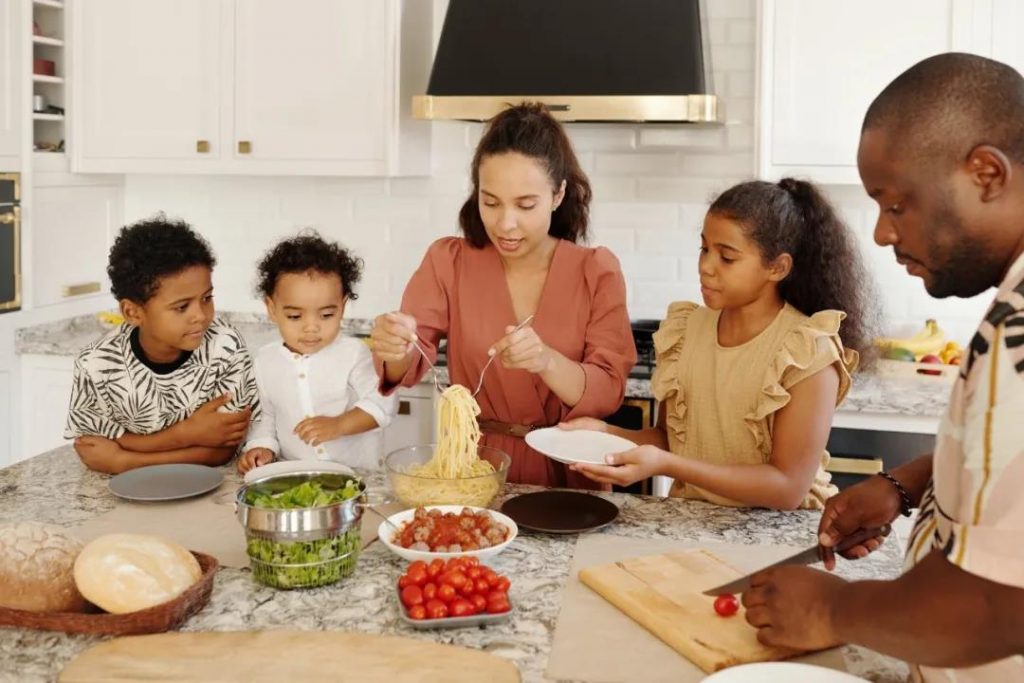 Families (spouses and children under the age of 18) of foreigners who are working in China now can apply for the PU Letter separately. 
What documents are required?
An application in writing by employer
Specify the needs, necessity and urgency of the invitation, the list of invited personnel (including name, work unit, position, and the specific relationship if carrying family members); if dependents are invited separately, specify the situation of the business personnel in China and their company, and the necessity of inviting family members to come to China.
Please specify where you will apply for the visa. Due to the temporary closure of consulates in many countries, please confirm whether the Consulate is still working normally.Purpose: Foreigners and accompanying family members please check "business trade / exchange visit". For the foreign family members who have already been in China, please check "family members" and check the nationality of those who are already in China (i.e. "resident" in the form)
Summary of company information
Scanned copy of employee's passport information page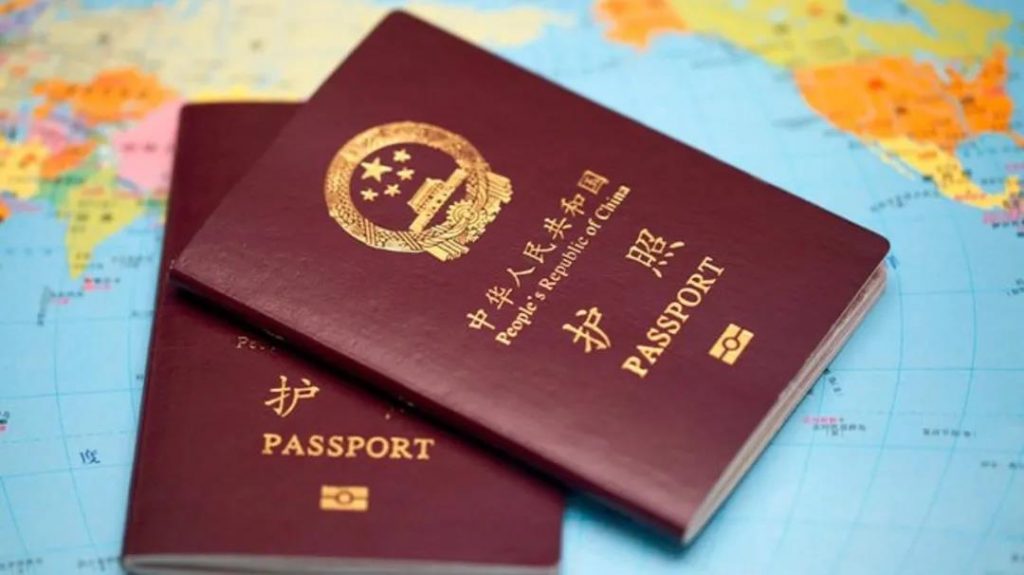 If the foreign family members are invited separately, the family relationship shall also be submitted. (i.e. marriage certificate, birth certificate)
Vaccination certificates with vaccines approved by WHO
As of 13 August 2021, WHO has evaluated that the following vaccines against COVID-19 have met the necessary criteria for safety and efficacy:
Pfizer-BioNTech COVID-19 vaccine

Moderna (mRNA-1273) COVID-19 vaccine

Oxford/AstraZeneca COVID-19 vaccine

Sinopharm COVID-19 vaccine
The evidence/statement in support of applicant's travel and residence history in the past 28 days
It is worth noting that new policy implementation does not represent all applications can be approved, and the Shanghai Foreign Affairs (FAO) will strictly review the application materials and the application results depend on the their final evaluation.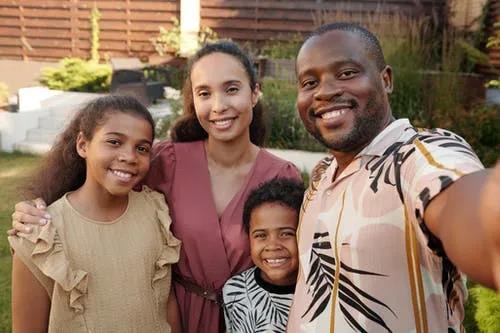 Many factors may affect the final result, such as visa application receptive location (local epidemic situation), applicant and his company's qualification, family separation time and the urgency and necessity of coming back to China (i.e. children should attend to school in China)