Elite Stade10 Ans de la Chine l'Un-stop Entreprise Services À Fournir

Société Offshore Audit Annuel, Professionnelle De L'Entreprise Secrétaire
Fine Avoidance

Tax Planning
Flexible Banking


Intelligent De Comptabilité En Ligne Saas Système,La Taxe De Rapport D'Évaluation Des Risques
Financial Data Moblie

Financial Data Moblie Acquiry
Tax Risk Avoidance


Elite Stage will help fulfill the company's legal obligations!
Farewell To Blacklist! Professional Tax Planning & Annual Inspection

Installation De La Société: Package De Solutions À Faible Coût
Preferential Policy

Virtual Address

Dispositif Médical De Demande De Licence, Lutte Contre L'Épidémie
Legal Proof

Fast Application

Warehouse Solution

Grand-basée sur les données de Marché, Analyse de l'Entrée
Marketing Research

Brand control
Reliable solutions offered by professional consultants, digitalized accouting and order system support, process can be searched and traced online.
Online accounting &tax palmtop, data browsing, tax risk control and detection, cross-border accounting, tax planning and auditing porvided by professional team members.
Rich experience in investment projects, helping special permits application in catering, medical devices, construction,and human resources,overseas investment ODI, VIE and other projects.
One-stop solution service , bilingual consultants assist to apply for work permit, residence permit legally
"D'élite de la Scène, se spécialise dans la responsabilisation des entreprises à tout stade de développement."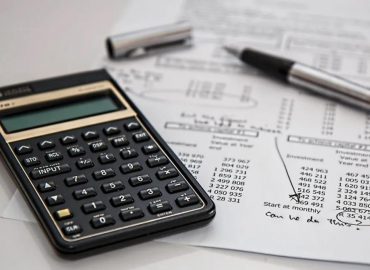 As a Hong Kong business entity, your company must prepare audited financial statements on an annual basis. Please make sure your financial transactions are handled based upon the Hong