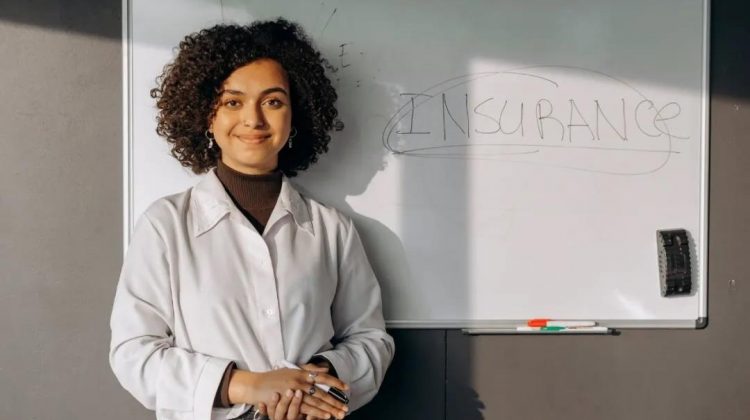 Social Insurance Exemptions for Expats in China
According to the requirement of The Ministry of Human Resources and Social Security,foreign employees are required to participate in the Chinese social security program.
In China, social insurance includes five different types of insurance, including pension, medical, unemployment, work-related injury, and maternity insurances.Generally, you can jointly contribute the pension, medical and unemployment insurance with your employers, and require your employer to contribute your work-related injury and maternity insurance solely.If you are from one of the following countries that have signed a social insurance agreement with China, you are entitled to a social insurance exemption, once approved, you and your employer may save unnecessary insurance costs from this benefit.
Which countries have signed such agreements?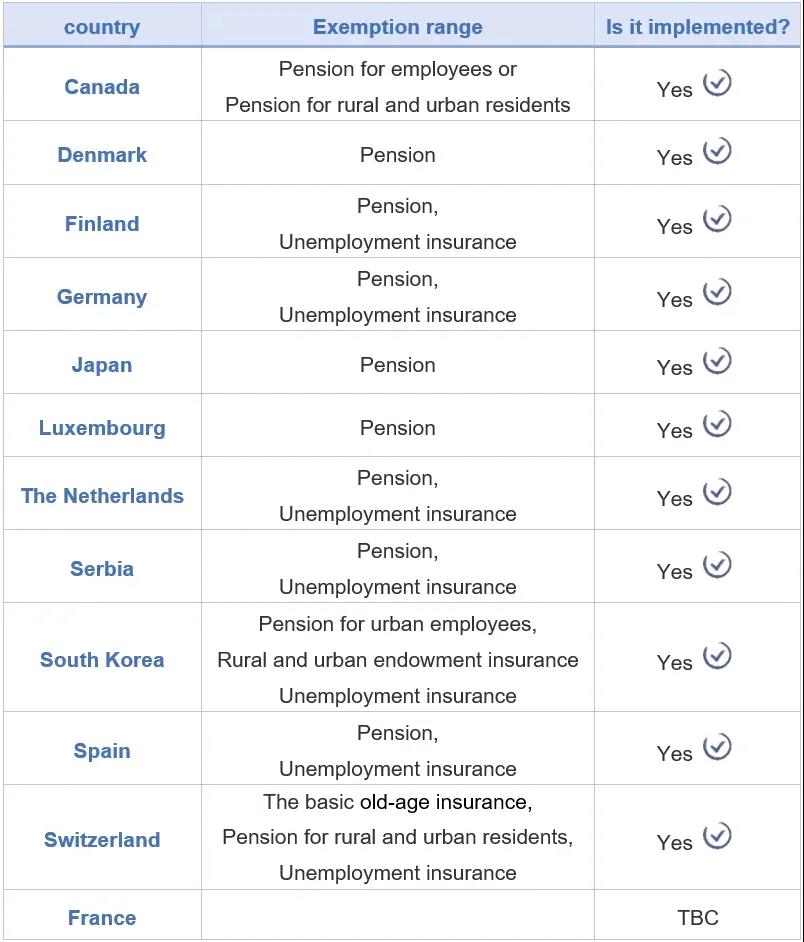 All the existing agreements have specified the details, including:   
1. Which employee groups can apply for this exemption.
2. What categories of social insurance are involved.
3. How long could my exemption last once approved.
How to apply for the exemption?
These exemptions do not apply automatically. If you are qualified, you can require your employer to apply to related bureaus for exemption.Generally, companies should submit the Insurance Participation Certification issued by the relent entity of your country to the Social Insurance Administration Center of the Ministry of Human Resources and Social Security.