SG PR Application in the Relaxation Stage: seize the Opportunity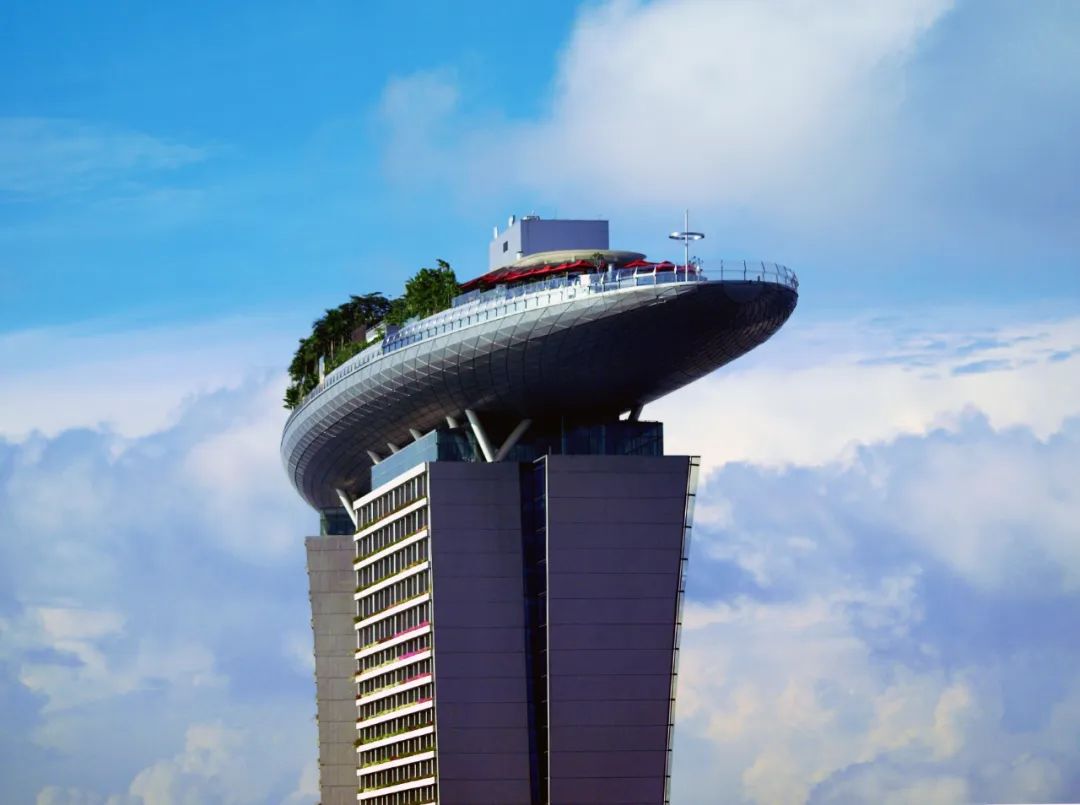 "Applying for PR" has always been one of the hot topics that foreigners in Singapore are most concerned about.
If staying in Singapore is the ultimate goal, getting EP and SP can only be said to be an admission ticket to Singapore. The reason lies in that EP and SP have to be renewed every one to two years, and the threshold is constantly improving. Every time of renewing, many are afraid of being "rejected", which is a portrayal of foreign expats in Singapore.
PR is the ultimate goal for SP or EP holders
Singapore's policies, no matter of big or small ones, have always been biased toward citizens and PR holders obviously. 
Enjoy government medical subsidies and discounts
If you only work in Singapore and do not get PR, you will not be able to enjoy the domestic provident fund, nor will you be able to retire in Singapore. After becoming a Singapore PR, you can enjoy various government medical subsidies and discounts. Similar to domestic medical insurance cards, you can pay part of the hospitalization and surgical expenses in public or private hospitals through the medical savings account of the provident fund. In Singapore, where medical expenses are highly essential. 
The housing problem can also be solved
In Singapore, only after becoming a PR can you be eligible to buy cheap welfare housing in Singapore. If you don't have PR, you can only consider expensive private apartments (Condo), and you need to pay an additional 30% stamp duty. 
Reuniting with family is easier
After becoming a PR, you can apply for visas for relatives and friends, including Short Term Visit Pass and Long Term Visit Pass; you can also apply for permanent residency for your spouse and unmarried children under the age of 21.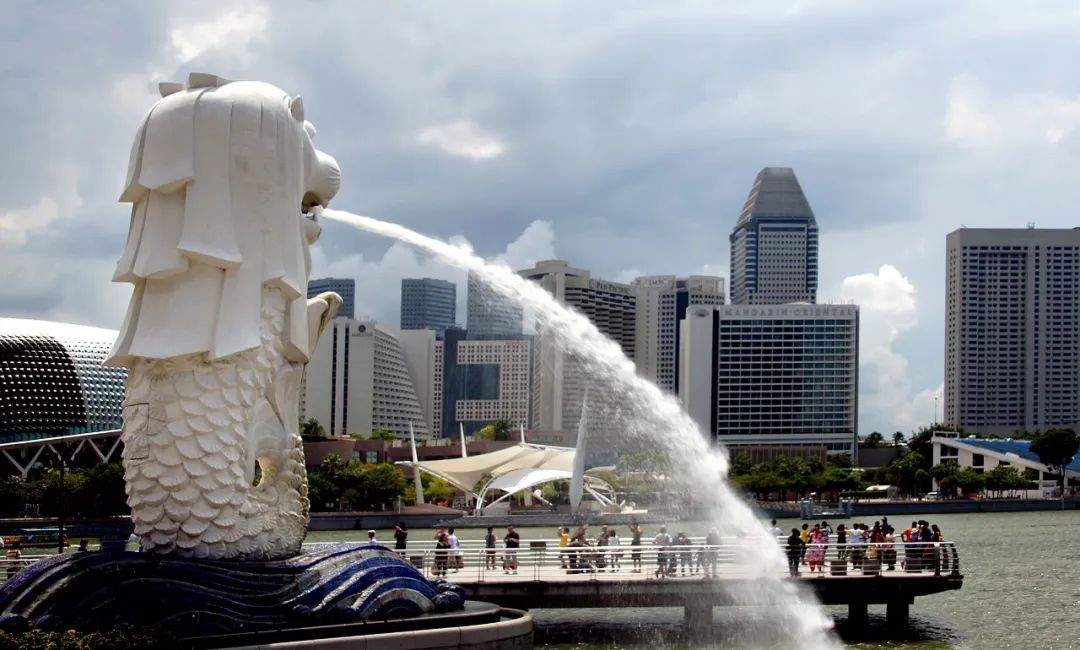 In addition, of course, there are more high-quality educational opportunities and job opportunities to choose from.It can be said that getting PR can be regarded as firmly taking root in Singapore. 
Good news: The PR application quota is relaxed, and this year is the best time to say goodbye to status anxiety!
The number of new permanent residents approved in Singapore in 2021 is the highest in 12 years since 2010, according to the latest figures from Statistics Singapore. The government said the increase in the number of new permanent residents was related to the easing of travel restrictions and the relaxation of safety management measures.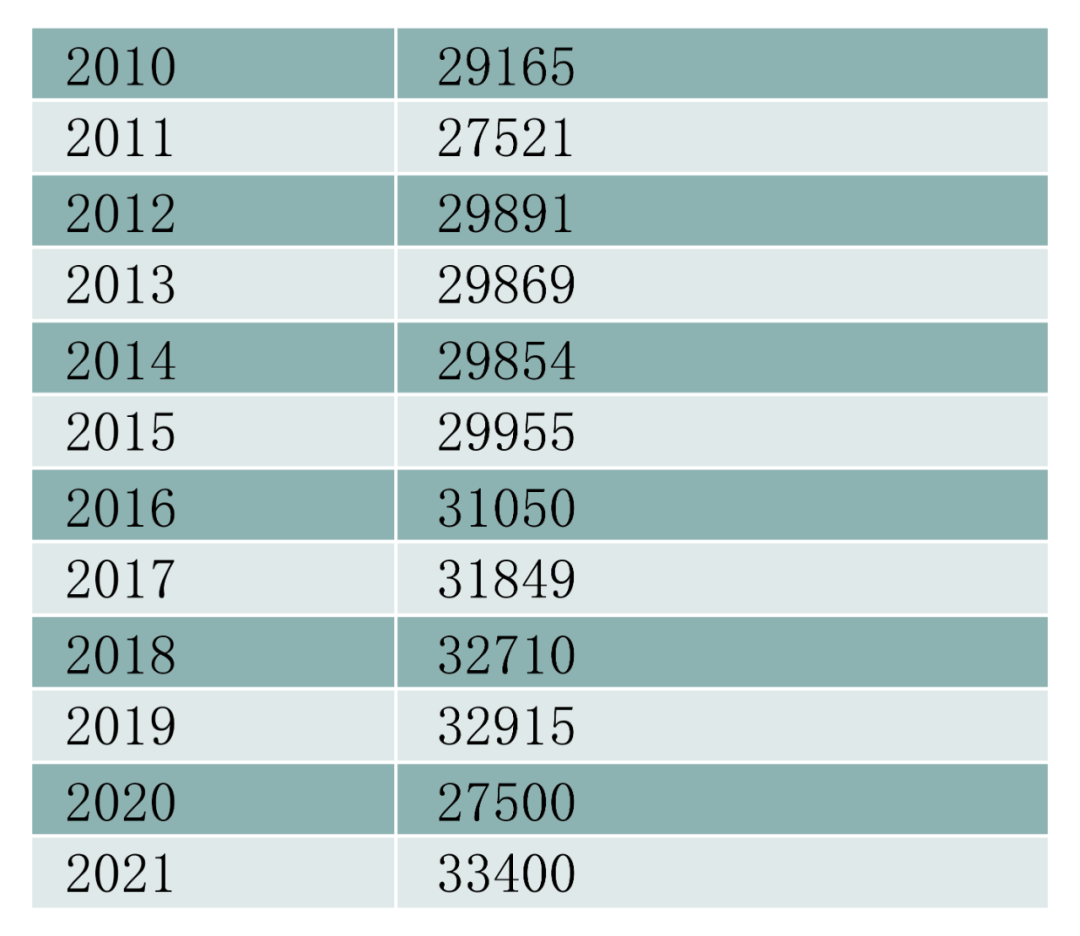 So, how to apply for PR?Let's take a look at this form first: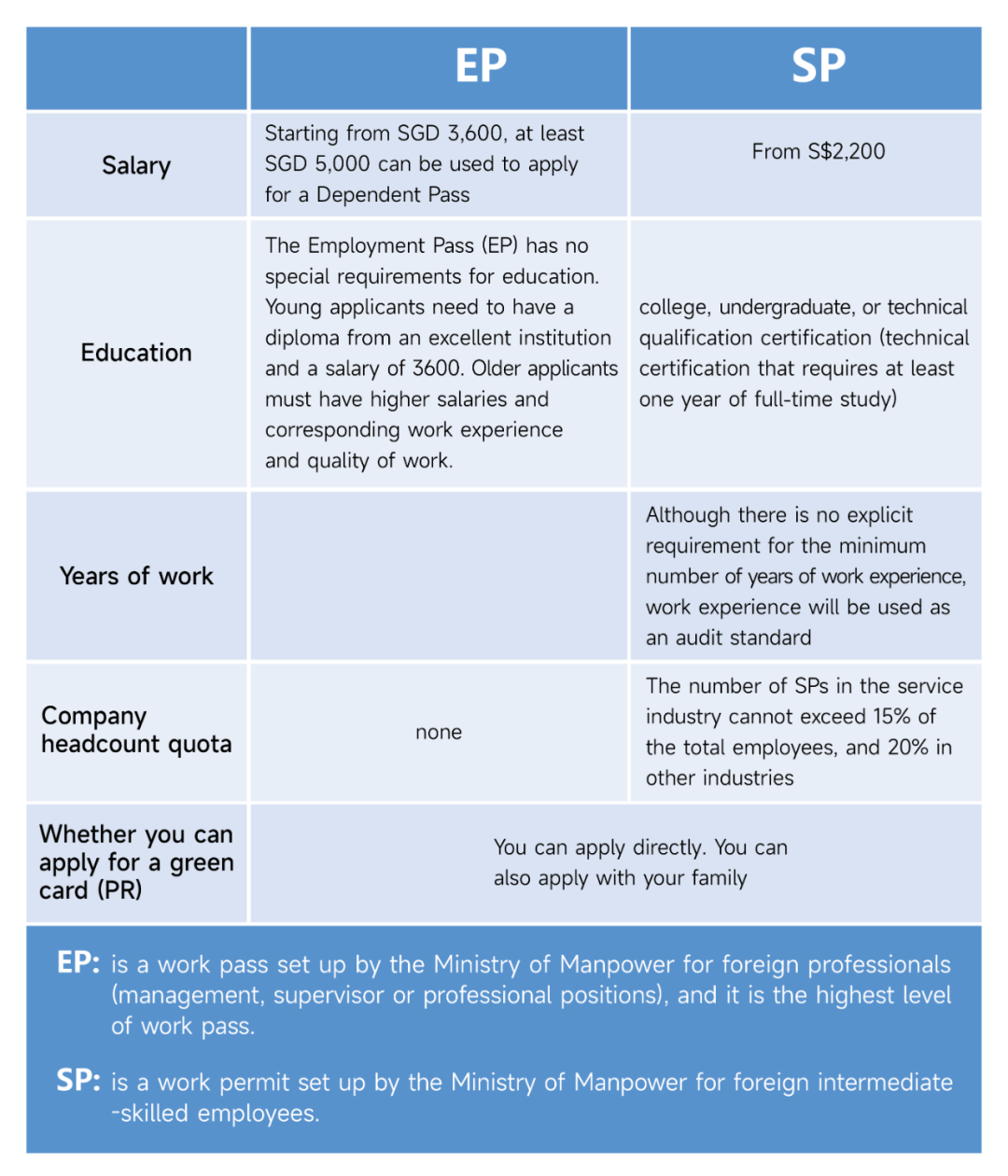 Of course, these criteria are often not enough to get you approved. What are the immigration standards? We can speculate from several aspects:Singapore Prime Minister Lee Hsien Loong once mentioned that if you want to apply to become a new immigrant, you must do the following:1. Able to integrate harmoniously into the society2. To master abilities and skills

3. Contribute to the economy

Then the prerequisite for becoming a new immigrant is to become a PR, so the approval standards for PR must be the same.
Singapore Minister in the Prime Minister's Office Inglani said in Parliament last year:"New citizens have family ties to Singaporeans or have studied, worked, or lived here for a period of time. The application and selection criteria for citizens and permanent residents are largely based on their commitment to Singapore as their home and their integration into and contribution to Singapore."This sentence seems vague, but in fact, the Immigration Bureau does not have mandatory standards. In addition to education and salary, various factors such as "age, family, length of residence in Singapore…" will be considered.That's why some families with young children may find it easier to apply.
Being Knowledgable is not enough, you should also know how the Immigration Bureau approves. It is said that the Immigration Department will use a horizontal comparison method.EP is compared with EP, SP is compared with SP, and applicants with the same experience, salary, and pass type are compared with each other. It's not that SPs, or those with lower education, have no chance at all. Among the successful examples above, there are applicants with college degrees.Combined with what the Prime Minister and Minister have said, the Immigration Bureau will also comprehensively look at the various conditions of the applicant. A single excellent condition may not necessarily lead to a successful application.
What should be done then? It is best to submit some additional information, such as volunteer experience, weighted recommendation letters, etc…The Immigration Department of Singapore generally spends 6-8 months reviewing the applicant's information. If there are professionals or institutions to assist to avoid some mistakes, the success rate of the application can be greatly improved.
If you are interested in Singapore immigration, we have prepared an electronic document "Singapore Population in Brief 2021" to let you know more about the conditions and precautions for self-employment and investment immigration in Singapore.Because of limited space, please add our consultant WeChat below, and we will send you the full version for free.Singapore Population in Brief 2021