SG Ministry of Manpower: New Changes to Work Permit Applications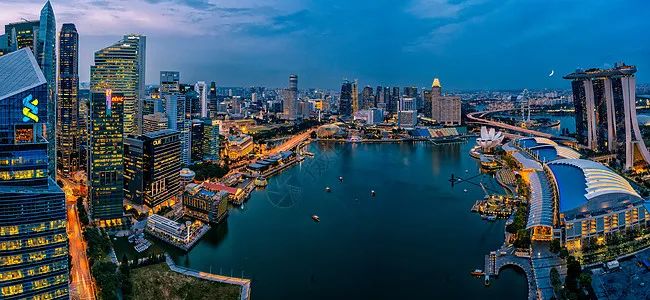 Earlier this year, the Ministry of Manpower (MOM) announced its latest policy on its website! MOM's COE (Change of Employer Scheme) has three key points.
Manufacturing and service industries
Starting July 1, 2022, the Ministry of Manpower will implement the COE (Change of Employer) program, which will allow manufacturing and service industry companies to hire existing work permit holders in their industry, and work permit holders to change jobs within 40 to 21 days (inclusive) of their wp permit validity, without the consent of the current employer.This program will be implemented permanently without any set deadline.
Construction, Marine Industry, and Processing Industry
According to the previous policy of the Ministry of Manpower, in order to better meet the needs of employers and workers, the deadline for changing jobs in the construction, marine, and processing industries (CMP sectors) without the consent of the original employer will be changed from within 21-40 days before the expiration of the previous permit to within 30 days after the expiration of the permit, effective November 8, 2021. This policy will cease on June 30, 2022.Effective July 1, 2022, the deadline for changing jobs in the construction, marine, and processing industries without employer consent will revert to 21-40 days prior to the expiration of the wp permit, consistent with the policy for the manufacturing and service industries.From October 1, 2021 – December 31, 2023, the minimum period of employment (POE) requirement for work permit holders eligible for the Man-Year Entitlement (MYE) waiverwill be eliminated. This will apply to all workers in the CMP industry from non-traditional sources ( NTS ) and China who are applying for or renewing their wp permits.
Changing jobs with the consent of the employer in the same industry
For all industries, you can change jobs in the same industry with the consent of the employer.Companies can continue to use WP Online to employ existing work permit holders more than 20 days before the expiry date of the wp work permit. 
Work permits in Singapore, which one is suitable for you?
In Singapore, apart from local residents (SC) and permanent residents (PR), foreigners must have a permit to stay in Singapore for a long time.According to the official website of the Ministry of Manpower (MOM) of Singapore, visas involving work can be roughly classified into the following five categories.ProfessionalsSkilled and semi-skilled workers

Student work and internship visas

Family visas

Exceptional work on a visitor visa

Since 3, 4 and 5 are basically short-term and non-renewable types of work visas, we will focus on the first two types of work visas that are more widely available.

Professionals (Professionals) can be divided into three subdivisions: Employment Pass (EP), Entrepreneurial Pass (EP), and Personalized Employment Pass (PEP).

Depending on the applicant's status in the company, the Employment Pass is divided into the Self-Employment Pass (SEP) and the General Employment Pass (GEP).

The difference between the two is that if the applicant owns shares in the company and applies as a shareholder, he/she is a self-employed employment pass, and if the applicant applies as an employee, he/she is a regular employment pass.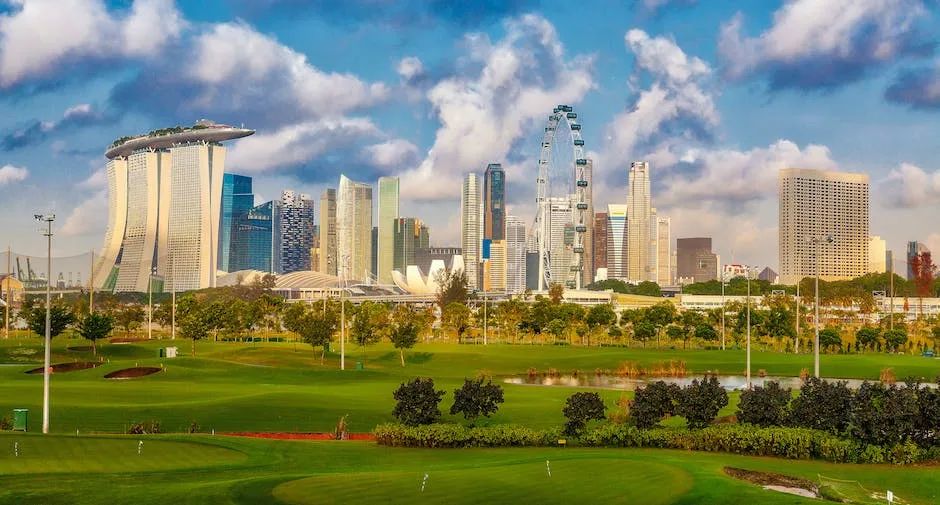 Employment Pass, commonly known as EP, is a work pass provided by the Singapore government to attract highly educated foreign professionals with a minimum educational requirement of a Bachelor's degree, without the need for the company to occupy the company's "Quota" (Quota) and without the need to pay "head tax " .EP is also the visa type most often granted to recent undergraduate and master's students aged 25 and below from Singapore public universities. Upon issuance, there are no entry or exit restrictions during the applicant's stay and the visa can be renewed upon expiry of the permit as long as the applicant is still employed.The main feature is that no foreign worker tax or quota is required, but there is a high minimum salary requirement of at least $5,000 per month for applicants with a bachelor's degree or above and local experience and background in Singapore will be easier to obtain.The EP requires a company with a formal commercial lease (the company must employ 2-3 local employees and have proof of CPF payment) as a guarantor, i.e. changing jobs will lead to the expiration of the existing EP and a new application will be required.
Entrepreneurial Pass(EntrePass)
The Entrepreneurial Pass, also known as the Business Entry Permit, is a work permit for foreign entrepreneurs that is jointly reviewed by the Ministry of Manpower (MOM) and SPRING Singapore.Its main purpose is to attract foreign investors to set up businesses in Singapore. There is no minimum salary and no foreign worker tax to match, but the applicant must submit a comprehensive business proposal, which will be valid for the first time for 2 years after approval.
Personalized Employment Pass(PEP)
The PEP is a pass open to foreign professionals by the Ministry of Manpower and offers more work flexibility than other passes. It is similar to the EP and is a special case of the EP, i.e. holders of a high-income Employment Pass (EP) or overseas foreign professionals who meet the eligibility criteria may apply.Applicants are required to earn at least $12,000 per month (for EP holders) and $18,000 per month (for non-EP holders) for overseas professionals.The PEP permit is valid for 3 years and is non-renewable; even if you change jobs during the validity of the PEP permit, you do not need to reapply for the permit, you just need to notify the Ministry of Manpower.With this pass, you can stay in Singapore for 6 months if you are not working in order to find a job opportunity.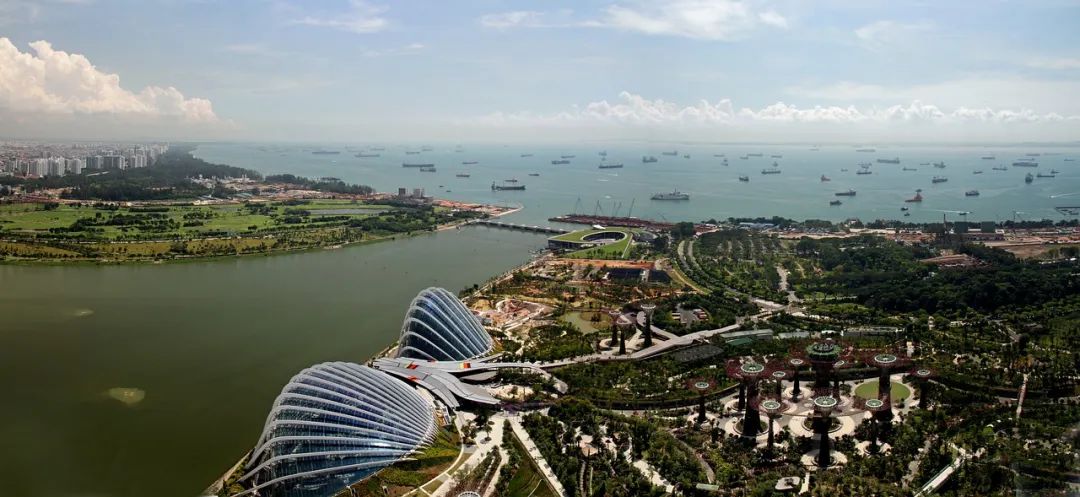 SP is a work permit for foreign employees of intermediate skill level set by MOM, which requires the applicant to earn at least $2,500 per month and the employer or designated employment agent to apply on behalf of the applicant.The biggest difficulty in applying for this visa is the quota and levy. Under the existing quota, the maximum number of SP holders a company can employ is 10% of the company's total workforce for services, 20%for manufacturing, and 18% for other industries.One more thing, SPass has a special feature, it can be open to skilled people to apply, even if you graduated from high school, you only need to meet the salary standard and have a trade, you can also apply!
The main feature is that it is a work permit issued to skilled or unskilled foreigners working in Singapore with a monthly salary of not more than S$1,800 and requires the employer to provide a high level of insurance and security for the employee.During the time of holding the work permit, the holder can only work in the specified occupation and for the employer listed in the work permit card, and cannot marry, become pregnant, or have a child with a Singapore citizen or permanent resident in or outside of Singapore without the approval of the Ministry of Manpower, which has more restrictive terms for the holder. 
The following documents/information are required for application.
To be provided by the employer
Company's business records / business informationLetter of Acceptance / Employment ContractPassport page of the employeeProof of academic qualifications of the employee
Passport informationAddress and contact details in SingaporeAddress for receiving Work Pass CardAuthorized person's personal information and contact details

Entry Stamp

Medical Insurance Details (S Pass)

Worker's compensation insurance details (S Pass)

Medical Examination Report (if applicable)

Company HR Declaration Letter (if applicable)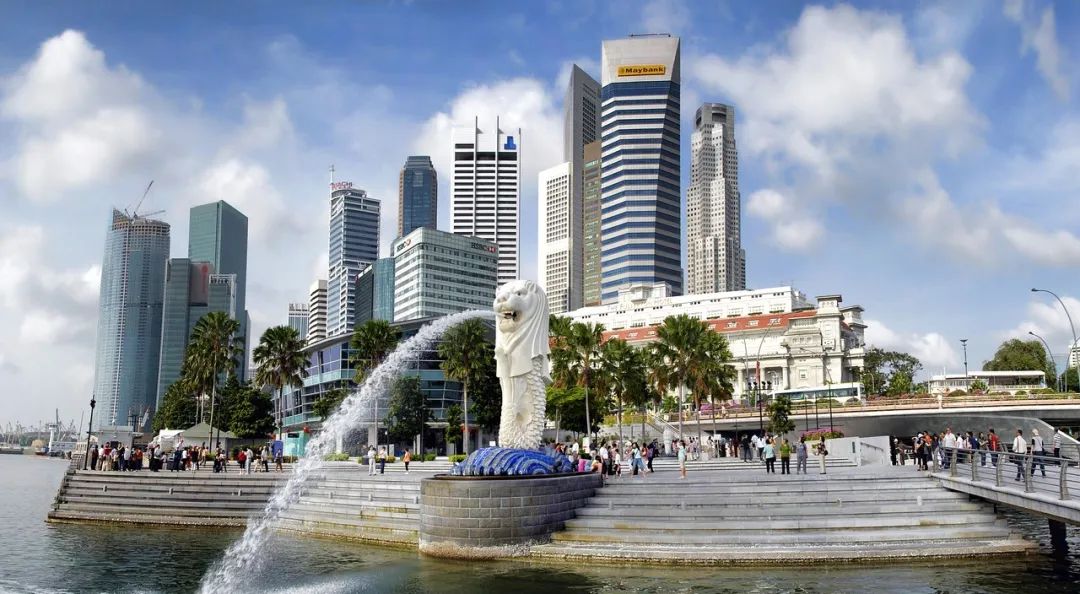 The process of applying for a Singapore work visa includes
Employee finds a job in SingaporeEmployer submits applicationPayment of application processing feeReceive an In-Principle Approval (IPA) or In-Principle Refusal letter

Travel to Singapore with IPA letter

Apply for Singapore Work Visa

Pay pass fee

Receive notification letter upon issuance of pass

Register at the Employment Pass Service Centre (EPSC)
Other Important Considerations
 Some of your employees may want to bring their family members to Singapore with them. Certain professional and skilled workers can bring their immediate family members, such as married spouses and children under 21 years of age, into Singapore through a Dependent Pass. Family members who do not qualify for a Family Pass will need to apply for a Long Term Visit Pass (LTVP).Singapore has set a minimum qualifying wage threshold for foreign workers. Employment Pass candidates are required to earn at least $4,500 per month. Singapore has announced that the minimum will be raised to $5,000 in September 2022. The financial services sector has a separate threshold, currently set at $5,000 per month, which will be raised to $5,500 later this year.