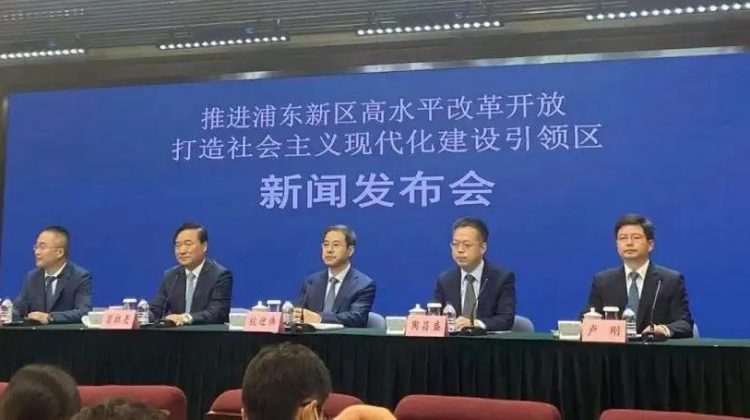 New Signal: Shanghai May Adopt Green Card Benefits in the Future
Have you heard that in the future, Shanghai Pudong District will implement the recommendation mechanism of Foreigner's Permanent Residence? If it comes true, that would be a big benefit for the global high-level talents!
 Green Lights to Global High-Level Talents
Recently, the Shanghai Municipal Government Information Office held a press conference to introduce Shanghai's implementation of the Central Committee's "Relevant Support for the Pudong New Area's High-level Reform and Opening Up to Build Socialist Modernization Opinions on the Construction of Leading Zones" specific measures and other relevant conditions.A number of key measures are currently being studied and formulated, and a number of innovative measures will be introduced in terms of implementing a new permanent residence recommendation mechanism, gradually liberalizing restrictions on the employment of foreign talents in professional fields, and strengthening the function of an international talent port.

In recent years, the number of green card (Permanent Residence Card) applicants has increased. During the epidemic, it is believed that many green card holders have enjoyed more convenience.
In the future, as the new permanent residence recommendation mechanism is expected to be implemented,  China's green card will be more valuable and recognized. 
 How much do you know about Permanent Residence Card ( "Chinese Green Card")?
According to the new draft, foreigners applying for permanent residence in China must be in good health, have no criminal record, and meet at least one of the following requirements:1. Investment: Be a direct investor in China and have invested at least $500,000 in western or poor regions of China, $1 million in central China, or $2 million in other areas, and have been investing for at least three consecutive years.2.Educational and occupational experience: a Ph.D. holder or an alumnus of an honored academic institution with a 3-year work experience in China; Have 3 years experience working in key industries or fields that receive state support; Having worked in China for four/eight years with an annual income that is no less than four/six times than the average local salary respectively.
Level of talent and need: International talents who can make a great contribution to China's economic and social development, or possess a skill especially needed by China.4.Family relationship: Come to China to be with their family, married for at least five years or dependents of Chinese citizens.5.Recognized achievements: Foreign business professionals with internationally recognized contributions. 
1.Work in China without a work permit and residence permit2.Have unlimited residence in China within the card's 5 or 10 years' validity3.Apply for social insurance and receive medical insurance at the basic urban level and social endowment insurance.4.Pay for and use the China housing fund, which includes withdrawing or transferring the housing fund in accordance with the Administrative Regulations of Housing Fund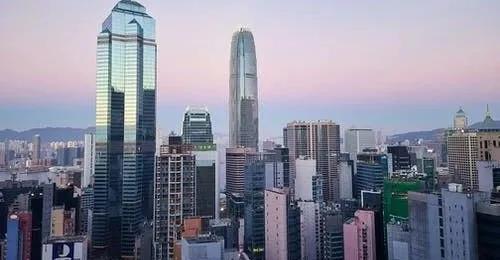 1.Purchase a self-use/self-occupation commercial apartment without needing to have first worked or studied in China for several years.
2.Establish foreign-funded enterprises with reduced investment taxes and exchange costs
3.Attend nine-year compulsory education at public schools (for children)
4.Have the same rights and bear the same obligations and statistics jurisdiction for banking, insurance, securities and other financial transactions as local residents5.Be given the same pricing when shopping, traveling, buying tickets to public facilities and entertainment venues as local residents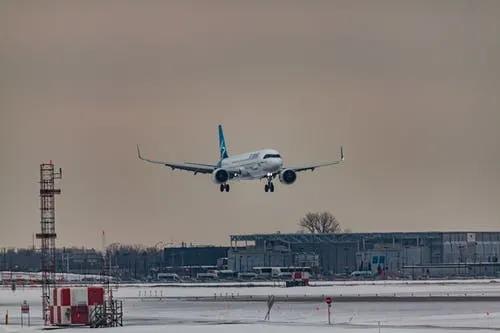 1.Use the FPRID as an ID card for boarding planes, buying train tickets and checking into hotels in China2.Have the same rights when applying and registering for vehicle driving licenses as local residents, including bidding for license plates3.Enjoy a simplified and expedited procedure when joining or restoring Chinese nationality 
How to apply a green card in Shanghai?
Click the following picture to get more info!
⬇⬇⬇