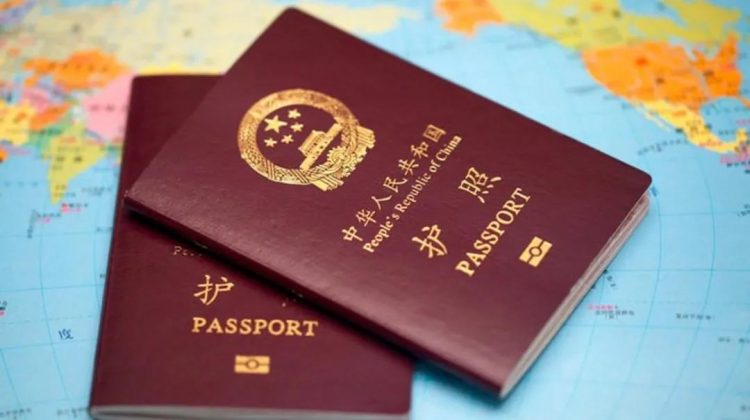 Comfirmed!The Passport Application&Renewals are Suspended
Affected by the Covid-19 pandemic with more dangerous Delta variant virus, China has stopped issuing and renewing passports for non-urgent purpose to try to minimise travel amid the rapid spread of coronavirus variants. No indication when the policy will be relaxed so far. Here is the detail.
After many complaints from passport applicants, Chen Jie, spokesman for the National Immigration Administration under the Ministry of Public Security, confirmed on Friday that the country had been pushing back passport applications this year, according to mainland media reports.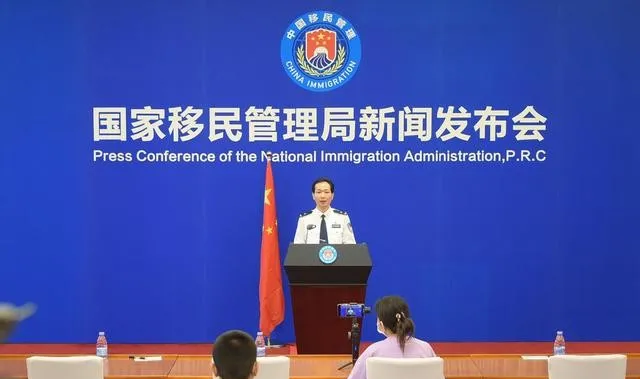 Without giving a time frame for when the passport policy would be relaxed, Chen said it was a necessary response to the State Council's coordinated pandemic control mechanism to minimise the risk of outbreaks spread via entry and exit points, particularly when considering the difficulty of preventing the emergence of Covid-19 variants.However, exceptions were granted to those who needed to work and study abroad or travel for business, Chen said.He said this measure to deter non-urgent travel played an important role in containing the pandemic.

"If (travel) isn't for urgent purposes, we urge the applicants to cancel or delay their plans to leave China. We also ask our officers to be flexible and grant applications for those who need to travel abroad to study, for work and for business. After confirming their case, we process applications for their travel documents in a timely manner," Chen said.He added that faster service would be offered to those who worked on international coronavirus control efforts and company employees seeking to recover productivity hit by the pandemic.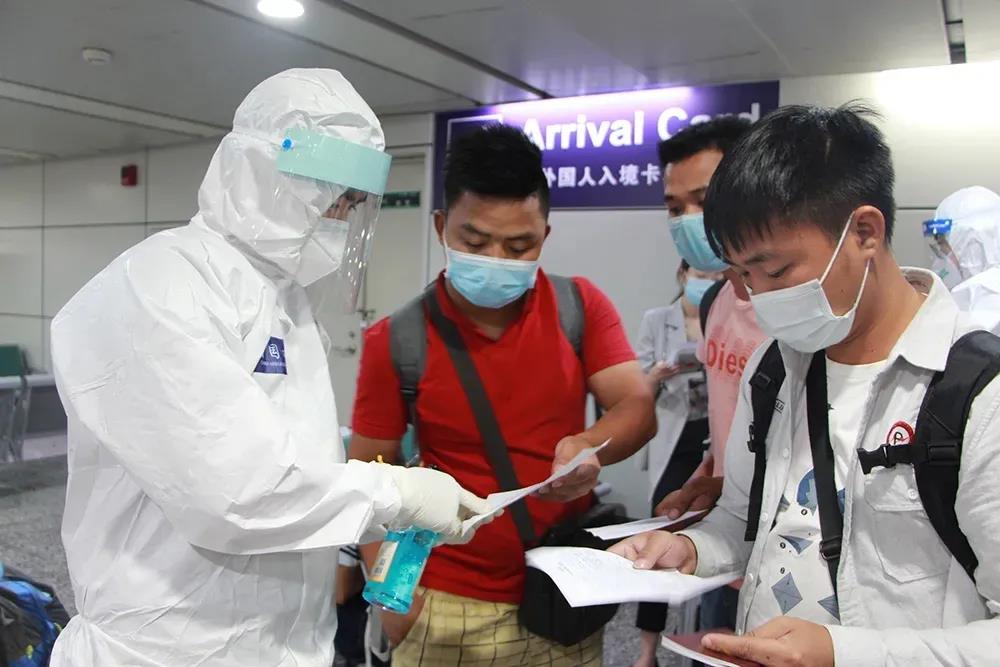 In the first six months of the year, more than 67 million passengers and 7.5 million vehicles entered and left border control points across the country. Authorities processed more than 1.22 million travel documents for Chinese nationals and more than 3 million travel permits for Hong Kong and Macau, Chen said.A total of 335,000 passports had been issued across the country for those who study and work overseas and travel for business – a 2 per cent increase compared to the same time in 2019. China issued 380,000 visas to foreigners in China and uncovered 85,000 immigrants found to be in the country illegally, according to Chen.China has strict rules for entry, including allowing only business travellers, and requiring multiple negative Covid-19 tests and mandatory quarantine of between 14 and 21 days.