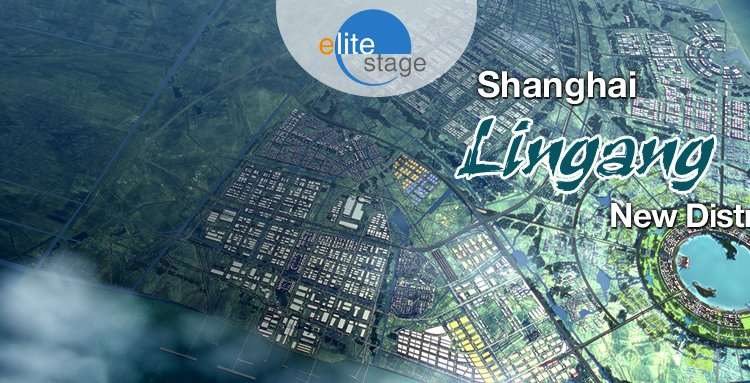 SH Lingang Nouveau Domaine: à Côté de Talents Étrangers beau Centre
With no doubt, Shanghai is one of the most attractive international cities for foreign expats to work and live in. However, to get legal permit is not an easy job.
As we all know, 60 scores standard, is a vital standard to apply for B type work permit. Unluckily, due to lacking of working experiences or university degree etc., many expats fail to get B type, including Simon.
Simon had two years working experiences in China but was not equipped with a qualified bachelor degree, thus he was unable to reach 60 points requirement.
Thanks for his new employer Company A belonging to Lingang developed area,  Simon could be approved and got the work permit as he was regarded as an urgent needed skilled worker and enjoyed the preferential policy that relaxes the restriction on age, education background and work experience limitation.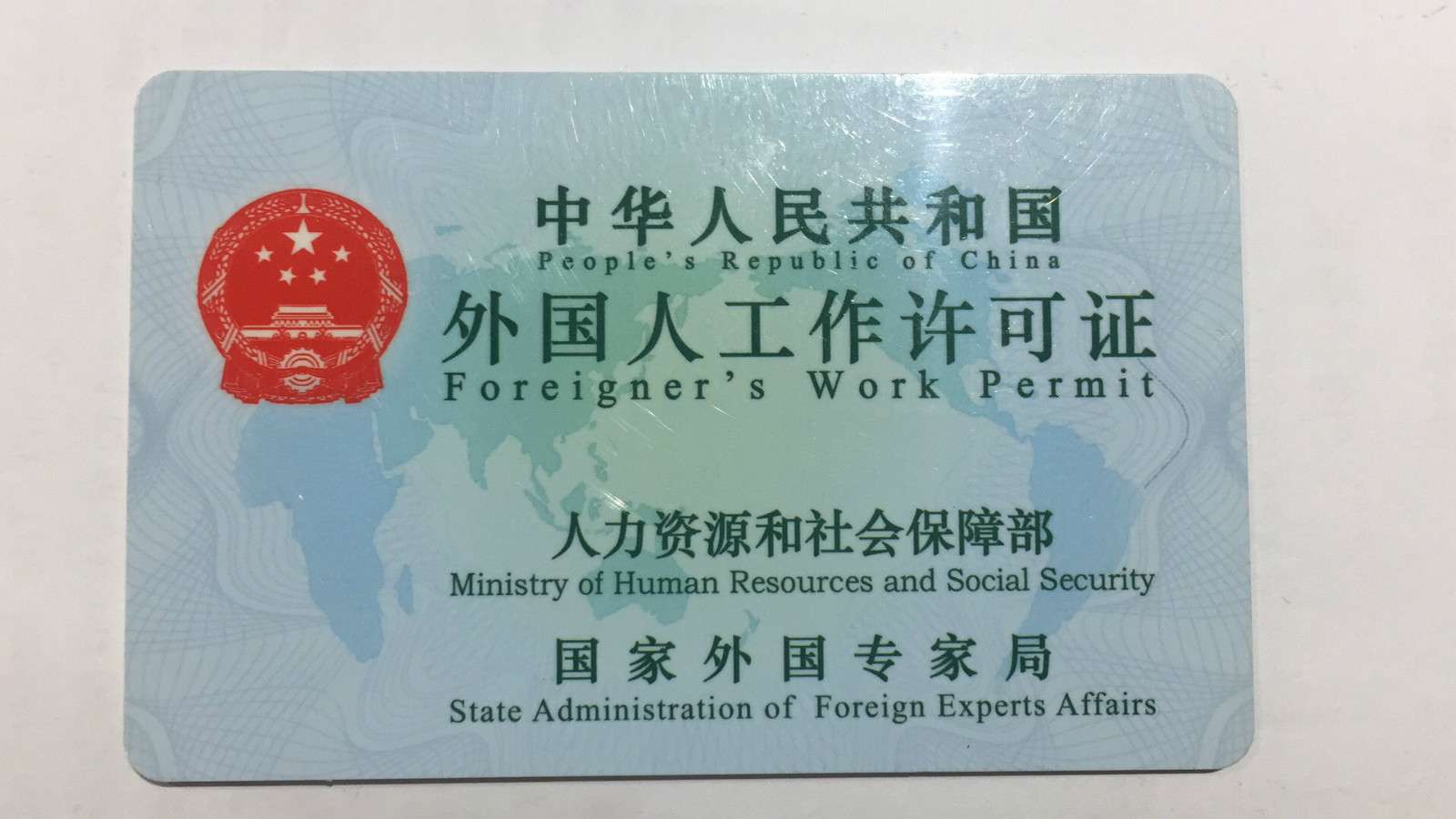 See, Lingang New Area is giving more and more preferential work chances to attract foreign talents.
Support for foreign talents in the field of Hign Tech
For foreign talents employed by Technology and Innovation Company registered in Lingang New Area and those who is senior technician or worker in the urgent needed talent list for industry develoment could enjoy a relaxing restriction on age, education background and work experience, and be granted a over 2-year work permit.
Relaxing restrictions on work permit conditions for foreign talents of entrepreneurship
For foreign talents who invest or start up new businesses in Lingang New District, the restrictions on age, education background and work experience can be appropriately relaxedwhen applying for work permits for foreigners in China for the first time after the establishment of enterprises in accordance with the law.
Opening up a "green channel" for foreign talents' work permit
The foreign technological innovation leading talents and the main foreign members of the team who undertake major national and municipal projects can be recognized as foreign high-end talents and enjoy the relevant treatment of foreign high-end talents in the city.
Bonus for foreigners to work in China and foreign talent visa
For the foreign talents employed in Lingang New District, the administrative committee of Lingang New District, after confirmation and recommendation, can be regarded as the points for foreigners to work in China and foreign talents visa, which involves local incentive bonus points, and can be given an additional bonus of up to 10 points.
Recommending key enterprises to be included in "Shanghai Science
and technology innovation occupation list
According to the layout of key industries, the Management Committee of Lingang New District can recommend the key scientific and technological innovation units in the district to be included in the "Shanghai Scientific and technological innovation occupation list". Only foreigners employed by the employers in the list who hold senior management or technical positions can enjoy the relevant convenience of handling work permits.For detailed interpretations of Lingang's other policies, various employment and entrepreneurship subsidies, visas, etc..

You can follow our  WeChat official account Elitestage or contact our consultant.