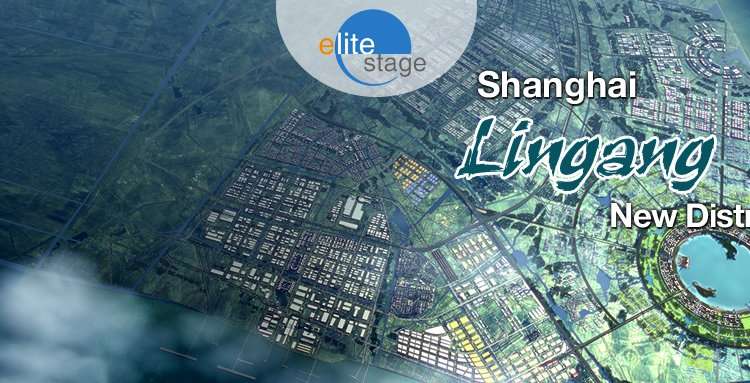 Special Policies of Shanghai Lingang for Foreign Talents
In order to realize the purpose of convenient operation with overseas investment, free entry and exit of goods, the convenient flow of funds, highly open transportation, free practice of personnel, and fast information connection, Shanghai Lingang New District has carried out open pilot projects in various aspects.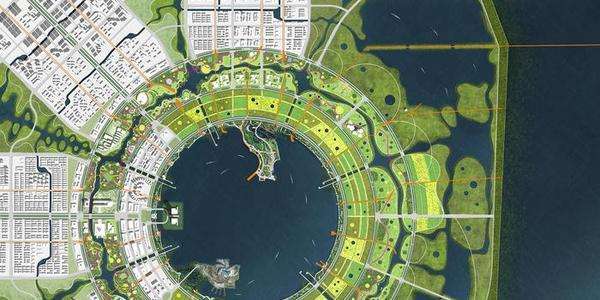 New policies on work permits, visas, and students studying abroad have been introduced, and a long-term visa-free residence permit system for top global talents will be piloted in new regions to make it easier for foreigners to enter, exit and stay.
 Pilot electronic port visa
Foreigners invited by enterprises can apply for the port visa through the Internet, and enter the country from Shanghai port with the port e-visa issued by the Shanghai port visa office;
 Pilot the long-term visa-free
residence permit system for the world's top talents;
A 180-day landing visa system for the world's top talents and a certain number of close relatives in the Lingang New District;
And for those talents, they can enjoy the same treatment as medical, education, and pension for the registered population;
And what's more, will give other policies and preferential treatment as appropriate.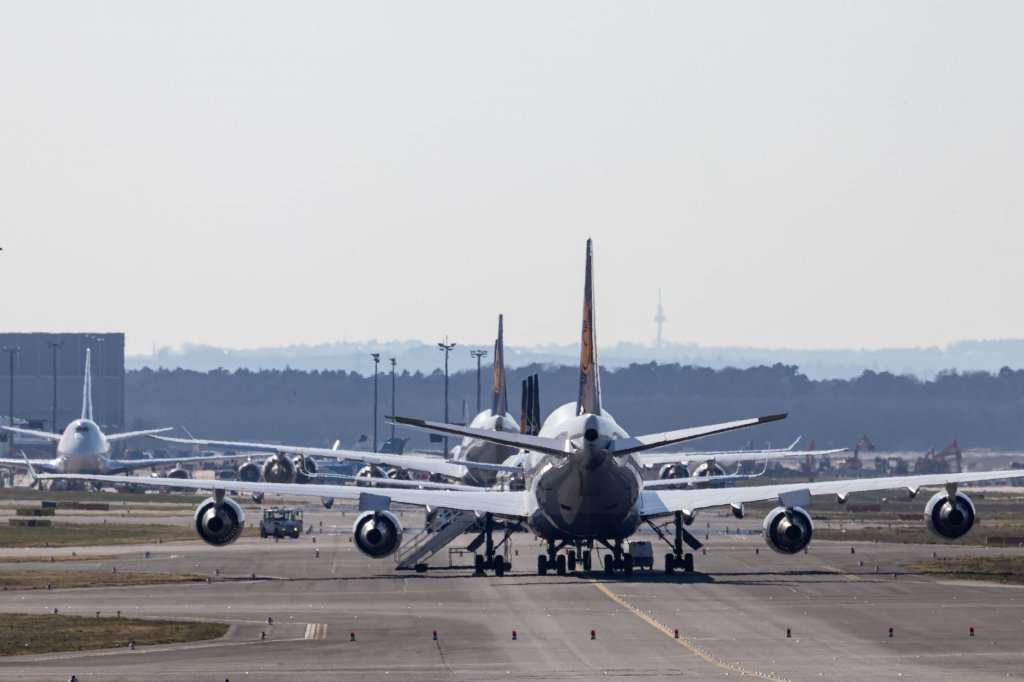 New policy for permanent residence application of foreign high-level talents
For foreign high-level talents who meet the recognition criteria, the management committee will recommend that they directly apply for permanent residence in China and shorten the time limit for approval, and for more, their foreign spouses and children can apply with them;
  Foreigners who have worked continuously for 4 years and have lived for no less than 6 months a year in the Lingang New District can apply for  permanent residence in China;
  Foreign talents can apply for the residence permit for up to 5 years and can apply for permanent residence in China if they meet certain requirements after three years.
 Personal income tax preferential policies
Subsidies will be given according to the difference of individual income tax burden between domestic and overseas talents,and the subsidy is exempt from tax accordingly.
 Relax the employment restrictions of high-end talents in the modern service industry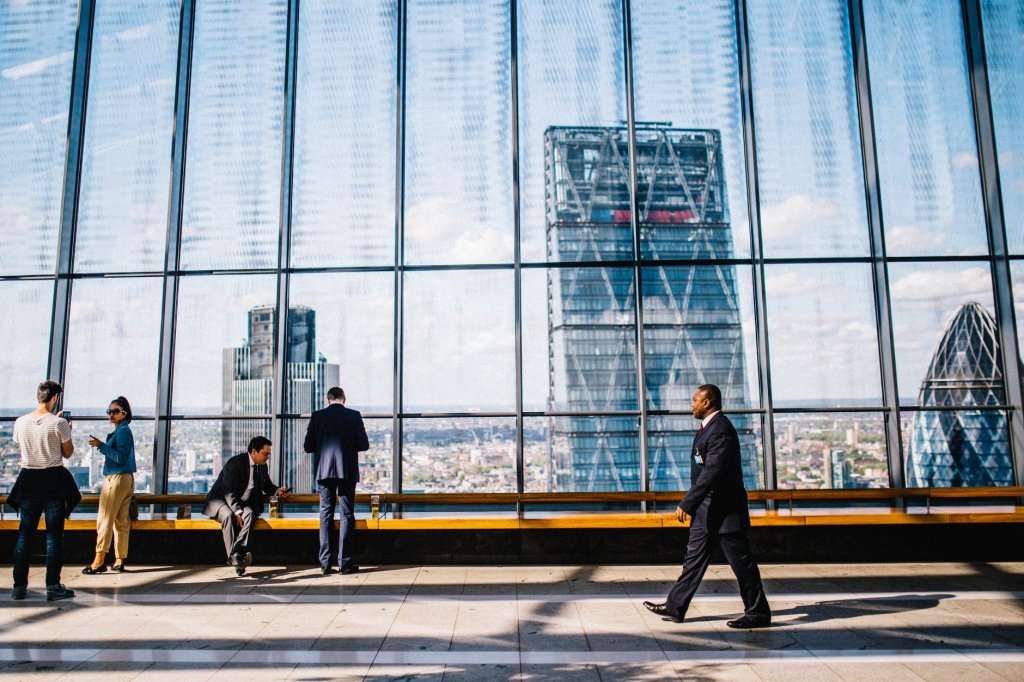 Improve the convenience of education for children of foreign talents
Solve the problem of foreign children's enrollment during the period of foreign talents apply for residence permit effectively.
 Attracting outstanding talents at home and abroad for innovation and Entrepreneurship
   Set up a pioneer park for overseas students
Overseas students who have obtained a master's degree or above aboard, or outstanding foreign university graduates with bachelor's degree or above of global high-level university can enter with projects, funds, and teams.
   Focus on key industries and combine business incubation with the introduction of mature projects;
   Will provide "green channel" services for talents in terms of entry-exit, housing, settlement, business registration, tax registration, entrepreneurship guidance, etc.