Business Opportunities for German Investors in China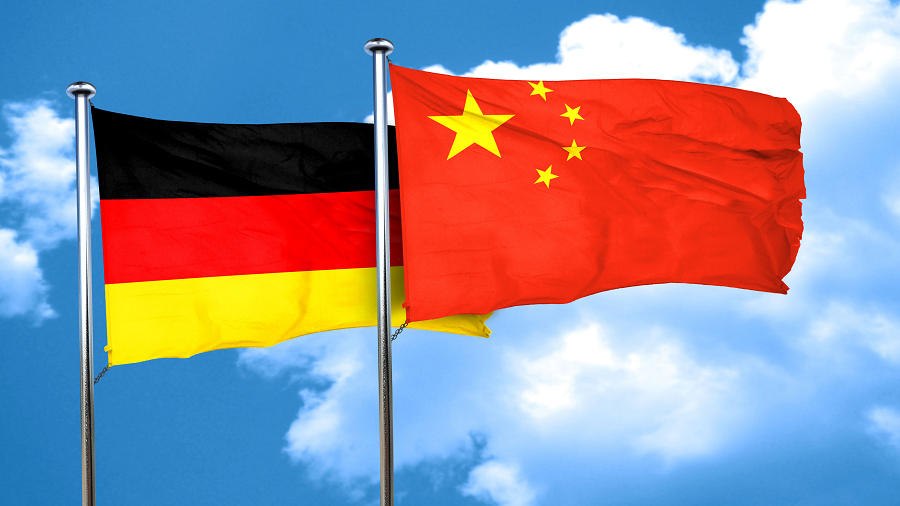 Germany and China established diplomatic relations almost 50 years ago and, since then, have become partners, both economically and politically. China was Germany's most important trading partner in 2019 for the fourth consecutive year, with a volume of trade worth €206 billion.
In the second quarter of 2020, China surpassed the US to become Germany's largest export market for the first time. The importance of China's market for Germany is also confirmed by the direct investments that position Germany as China's main EU investor during the third quarter of 2020. 
The international cooperation between these two countries has also increased in recent years, including now in dealing with global challenges like COVID-19 and climate change.

Elitestage briefly touches upon key aspects of bilateral investment ties, and opportunities for German companies in China.
German Investments in China: Key Points
There are about 5,000 German companies established in China.
According to the Business Confidence Survey 2019/2020, most German businesses are concentrated in the automotive and machinery/industrial equipment industries, followed by business services, consumer products, healthcare products, financial services, IT/telecommunications, electronics, chemicals, logistic, transportation and distribution, construction and civil engineering, plastic/metal products industries.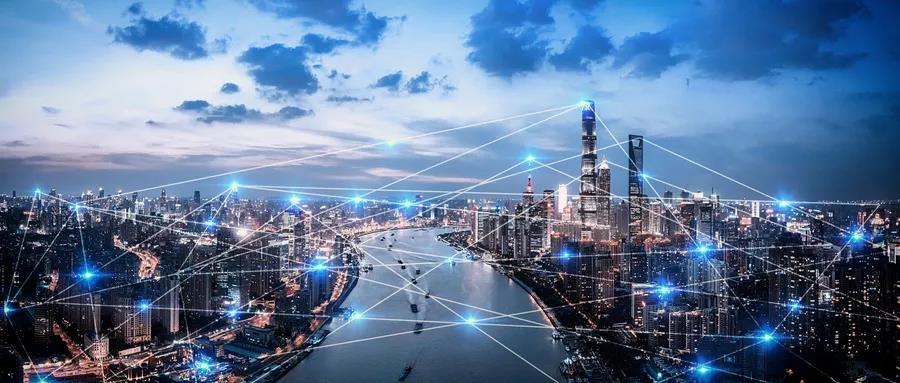 Most of these companies are wholly foreign-owned enterprises (WFOE) but there are also joint ventures (JV) and representative offices (RO) established in the main cities, such as Shanghai or Beijing, or along China's coastal areas, such as the Yangtze Delta (East), Bohai Economic Rim (North), and Pearl River Delta (South), while just a few companies are based in the interior part of the country.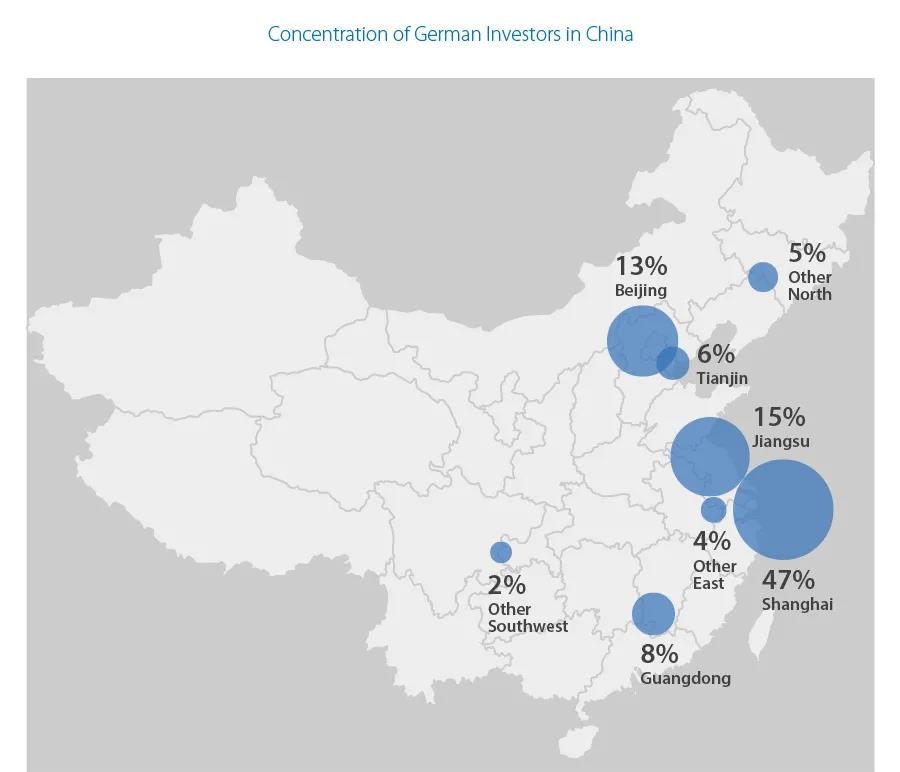 What are the main business opportunities for German companies in China?
On December 28, 2020, China rolled out the Catalogue of Industries for Encouraging Foreign Investment (2020 Version) (hereafter "2020 FI Encouraged Catalogue"), to be implemented from January 27, 2021. The 2020 FI Encouraged Catalogue includes two sub-catalogues – one  covers the entire country ("national catalogue") and a second document covers the central, western, and northeastern regions ("regional catalogue").
Together, the 2020 FI Encouraged Catalogue identifies industries where FDI will be welcome and treated with favorable policies in China.
Hence, with these measures, China has opened-up its market even further, sending a clear message of encouragement to foreign companies to attract new investments and to facilitate the business of companies already present on the territory.
Under this perspective, Germany might be one of the main beneficiaries of China's positive message, being a EU country with more expertise in some of the prominent sectors (high-tech, infrastructure, modernized agriculture, and others) that China is focusing on in its next era of development.
Made in China 2025
In 2015, the government's Ministry of Industry and Information Technology released Made in China (MIC) 2025, an industrial masterplan inspired by the Germany 4.0 strategy, that intended to transform China into a production hub for high-tech products within the next few decades. 
The goal of MIC 2025 is to render China self-sufficient by substituting foreign technology with innovation developed on the mainland, thus enabling Chinese companies to be more competitive in global markets. This plan inevitably created tensions with other countries, especially in the US. However, foreign investors –especially German – may benefit from the MIC 2025, considering the huge amount of business opportunities that will be created in upstream and downstream industries.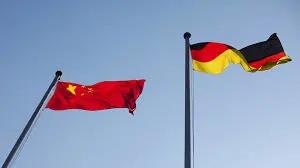 To achieve the goal of high-tech self-sufficiency, the Chinese government has pushed for leadership in sectors like information technology, computerized machines, robots, energy-saving vehicles, medical devices, and high-tech equipment for aerospace technology, maritime, and rail transportation.
In this context
German companies have a broad range of action, considering their high levels of expertise in most of these sectors, and can take advantage of the preferential policies to encourage investment into and develop these areas.
In this regard
Even though domestic companies acquire new technologies, thus becoming more competitive in various areas, the know-how of foreign companies is still very much needed – for instance, in sectors such as robotics, electric vehicles, and environmental technologies.
Moreover, as reported by the German FDI Centre and the China International Investment Promotion Agency in Germany, many opportunities may be found with reference to the transmission and energy storage technology. Most of China's new energy equipment is located in remote areas of the country and a huge amount of energy is not used due to insufficient transmission. The photovoltaic sector is also expected to expand in China's underdeveloped provinces.
China-Germany cooperation
China's economy is rebounding from the COVID-19 pandemic more rapidly than others, thereby attracting greater than anticipated investments from several countries, including from the EU.
As stated earlier, Germany is not only the main EU investor in China, but it is also China's main European trading partner, besides being an essential interlocutor in the dialogue between China and the EU.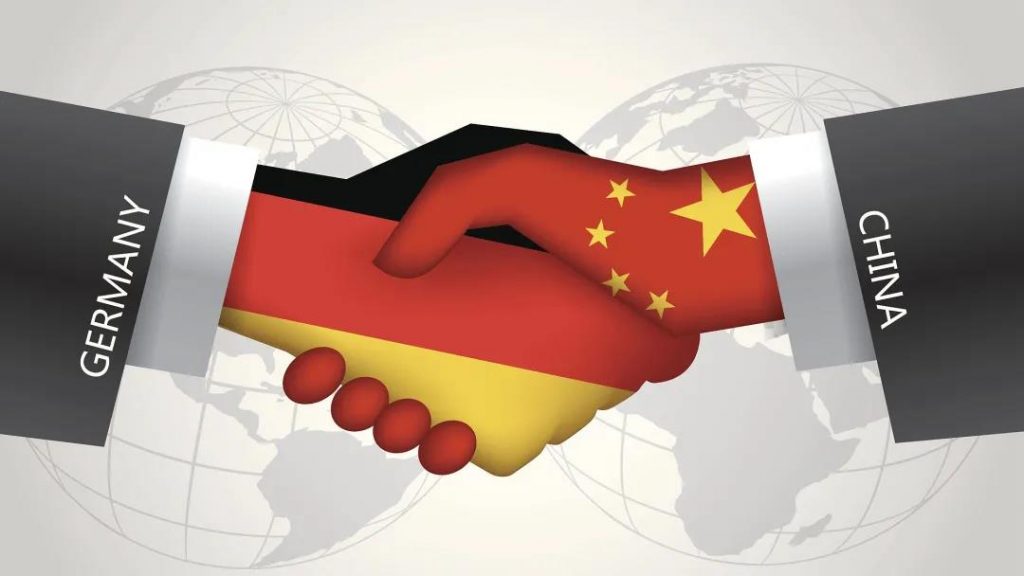 The political dialogue and cooperation between these two countries also has relevance at the international level, especially considering the US-China trade war. Indeed, until US-China ties remain strained, the EU will likely play an outsized role in the Chinese market and be prominent beneficiaries of further market opening.
German companies, with their high expertise in key areas, may find profitable opportunities in terms of industrial investments and prospects for cooperation with domestic companies in China.