200,000+ Foreigners To Get Better Support When Living In China!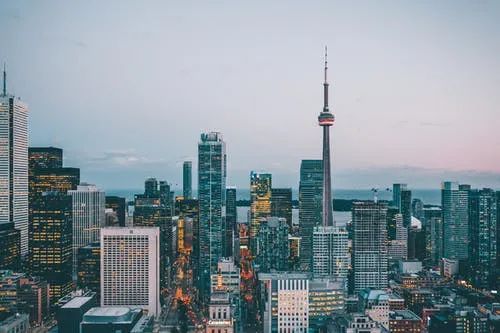 Nearly a quarter of overseas nationals working in China are based in Shanghai, at 215,000 people, the highest proportion in the country, according to the latest data. It is a top destination for overseas returnees who are educated abroad and choose to take up employment or start up their businesses in Shanghai, at 220,000. It is also the city of choice for job-hunting university graduates from across the country.
Shanghai has huge strengths in high-tech resources, which makes it easier to find highly qualified staff, Ma Handong, co-founder of Shanghai Sen Yi Medical Technology, told Yicai Global. Ma returned to Shanghai after receiving his master's degree in Biomedical Informatics from Columbia University and founded the company with a few partners. At the time, he chose to locate his company in Zhangjiang Hi-Tech Park where the rent was fairly cheap. Renting the first office only cost CNY4,000 per month, he added.The majority of graduates from the best schools in shanghai choose to stay in the city, according to Yicai Global research. Some 73.5 percent of Jiao Tong University and 72.8 percent of Fudan University 2019 graduates are working in Shanghai.Zhou Qinghui, chief executive officer of Shanghai Graphic Digital Information, came to Shanghai to start his career more than a decade ago. He chose Shanghai because of the concentration of skilled talent, Zhou said.

The company's chief technology officer, also from a university outside Shanghai, majored in image processing. It would be hard for him to get a matching salary and a promising future in other cities, Zhou said.

In Shanghai, many industrial parks provide preferential polices to attract foreign talents, such as Shanghai Pilot Free Trade Zone Lin-gang Special Area.
2022 China (Shanghai) Pilot Free Trade Zone Lin-gang Special Area International Talent Innovation and Entrepreneurship Promotion Conference aims to further foster talents gathering, and attract global talents coming to Shanghai and starting business in Lin-gang.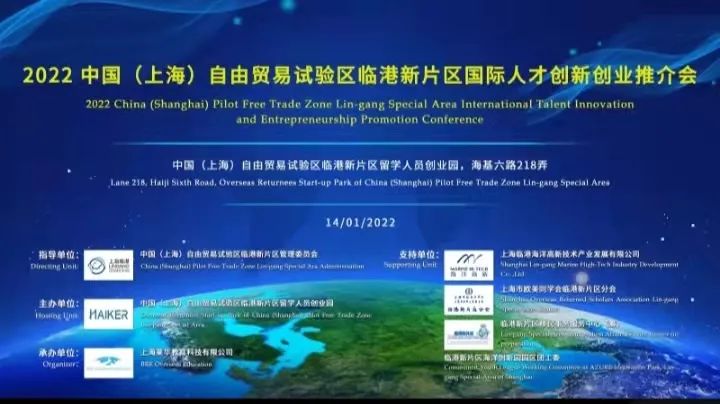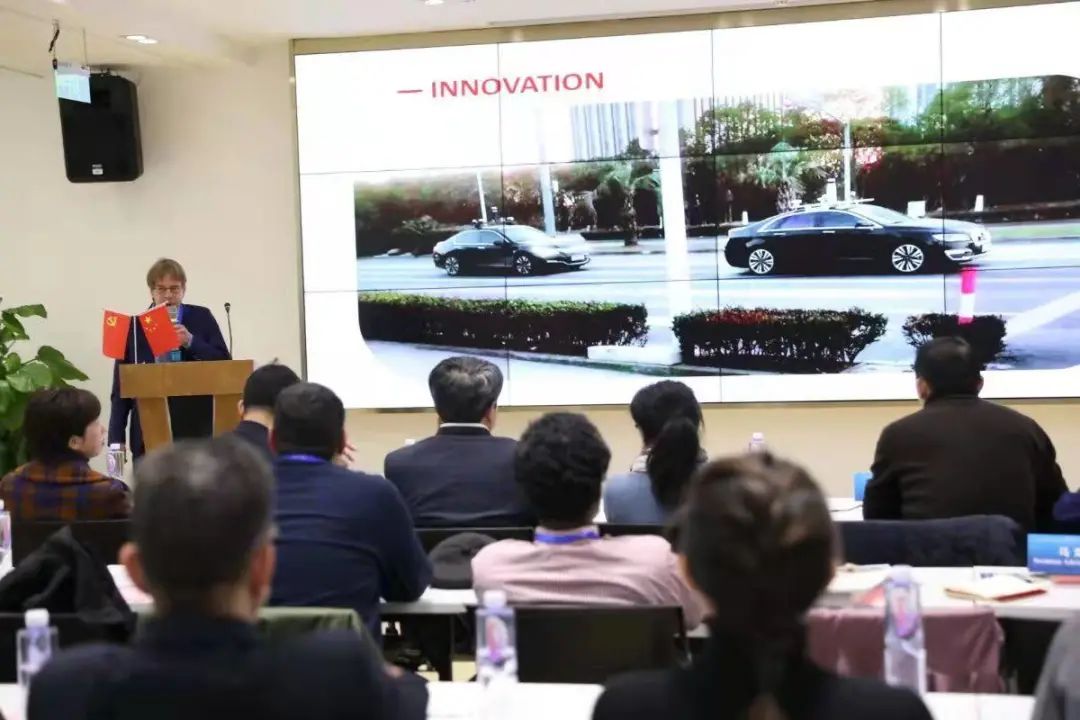 Through the conference, the related polices on international students who work or start a business in Lin-gang Special area were illustrated in details, including more convenient immigration policies for expats such as exit and entry, residence permit and work permit etc; 15% personal income tax differential subsidy.
Elite Stage has been specializing in the field of foreign-related enterprise servicesfor more than ten years, and has reached in-depth cooperation with many industrial parks in Shanghai Free Trade Zone, helping many start-up enterprises localize in China in Hong Kong, and providing them with one-stop enterprise services and resources contact, and is committed to empowering them with all stages. If you have any question, welcome to contact us.