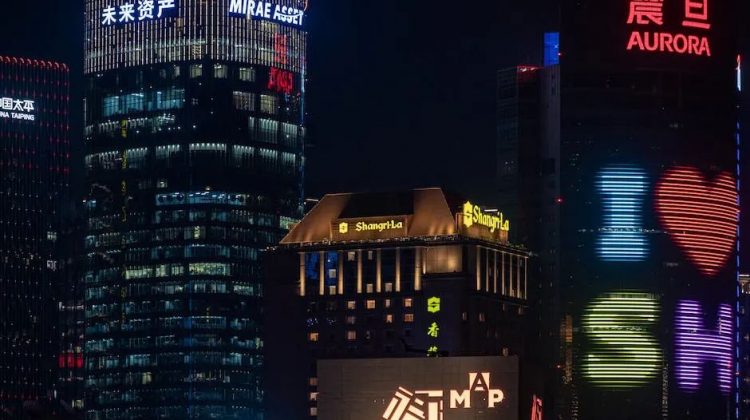 Shanghai Unveils 20 Measures to Attract Foreign Capital
Shanghai launched two comprehensive sets of 41 policies and measures to boost international trade and investment.
The city's district-level authorities have been encouraged to offer a one-time cash award to new foreign direct investment (FDI) projects and also to foreign investors who reinvest their profits in the city, vice-mayor Hua Yuan said at a press conference on Tuesday.
"We aim to attract fresh fund inflows, stabilise existing FDI projects and improve the quality of foreign-invested businesses," he said, adding that the new incentives were a conscious effort to "actively cope with a complicated geopolitical situation". While Hua did not provide details, a local government official, who declined to be identified, said the incentives would include a one-time cash distribution, a cash subsidy for companies' office rent and a tax rebate.
Hua also said visa and residency permit procedures would be eased to attract more foreign professionals and their family members to the city.
The measures came after Shanghai reported a drop in the number of foreign-invested businesses during the first two months of the year. A total of 641 FDI projects were approved in January and February, 22.4 per cent lower than a year earlier, according to data from the city's statistics bureau.
"Shanghai is sending a loud message to global investors that the city is back and will continue to act as a gateway for them to enter the mainland," said Wang Feng, chairman of financial services group Ye Lang Capital in Shanghai. "The new FDI policies may not be enough to convince foreign investors, but they can help restore multinational companies' confidence in the city and the country."
Analysts also indicated that while rising tensions between Beijing and Washington are still spooking foreign investors, they are still drawn to China because of its market potential.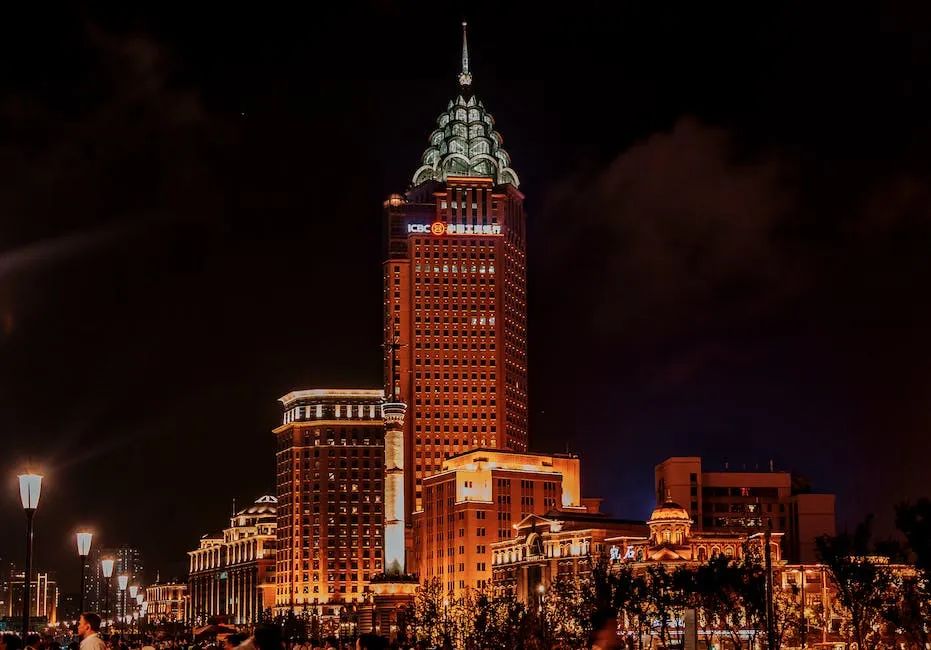 Shanghai has long been recognised as the "dragon head" of China's economy, which is highly dependent on multinational businesses for jobs and taxes. Foreign businesses account for 25 per cent of the city's gross domestic product (GDP), and their taxes represent a third of Shanghai's total. Also, foreign firms account for one in every five jobs in the city.
The city of 25 million has set a post-Covid-19 GDP growth target of 5.5 per cent for 2023, 0.5 percentage point higher than the national goal.
The European Union Chamber of Commerce in China said in February that Shanghai must offer a predictable business environment while taking action to ease small companies' financial burdens to regain foreign investors' confidence in the local economy.