Newly Established Foreign-Invested Companies Increases 29.3%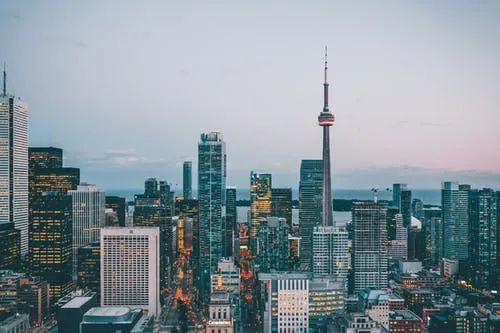 According to China's Ministry of Commerce, the number of foreign-invested companies newly established in China in the first 11 months of 2021 was 43,370, rising 29.3 percent year-on-year.
Gao Feng, a spokesperson of the Ministry of Commerce said that, the relevant departments and local governments have been working together since 2021, and China's foreign investment environment is optimized continuously.

Since 2022, China has made efforts to expand high-level opening-up, and a number of major foreign investment projects are being put into operation in China quickly. China still attracts the foreign investment, and foreign investors continue to be optimistic about the Chinese market.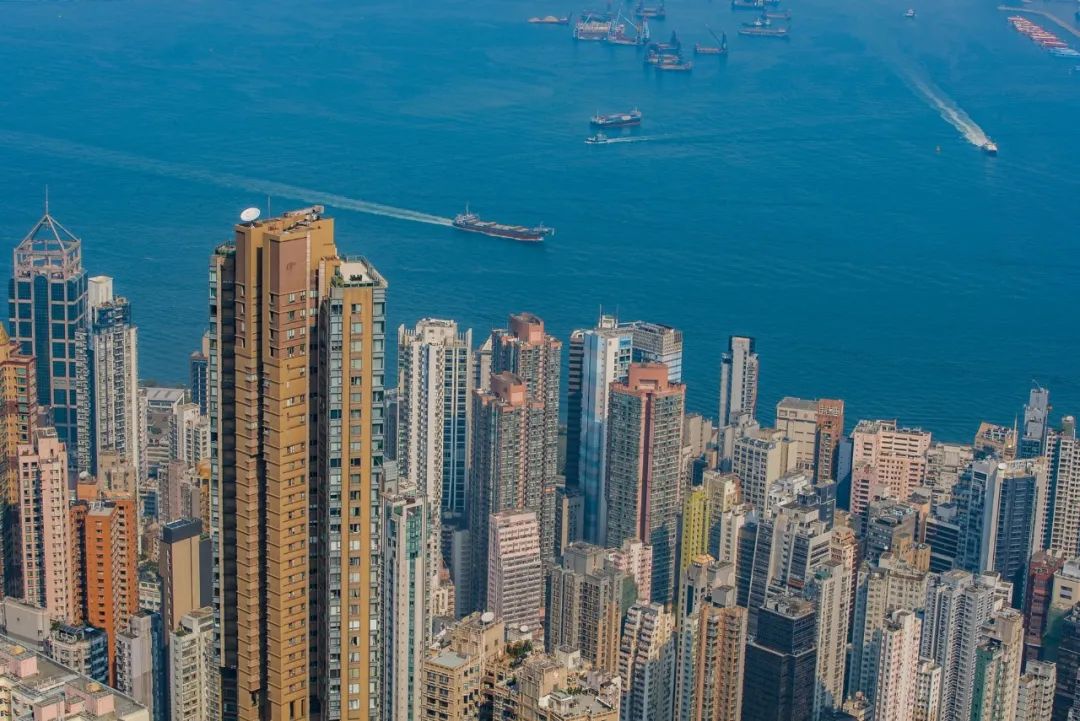 China has taken measures to improve the business environment for foreign investors..
Promote the level of opening-up
China shortens the negative lists for foreign investment, and creates a more open and transparent investment environment for foreign investors.
Improve the level of investment facilitation
China lowers the threshold for foreign-invested research and development centers to enjoy preferential tax policies.
Promote the service level of 
foreign-invested companies and projects
Chinaensures the normal operation of foreign-invested companies and speeds up the construction of key projects.
Improve the level of investment 
China strengthens the protection for the legitimate rights and interests of foreign investors, and improves the mechanism for complaints from foreign-invested companies.
If you also want to register a foreign-invested company in China, it is necessary to check whether you meet the requirements and understand the registration process in advance.