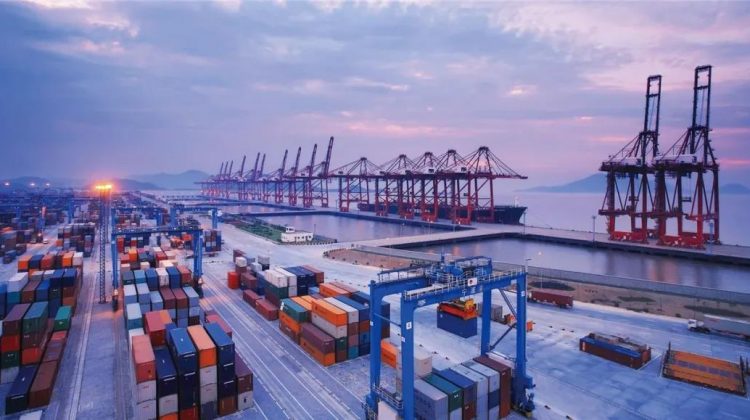 How to Do Authentication Abroad for Business Use in China?
With the development of global economy, China becomes one of the most popular place of foreign investments. When overseas companies decide to have businesses in China, they need to do legal registration with the related administrative departments.
However, the specific registration information of overseas company cannot be disclosed to China governments.
Therefore, China's administrative departments will require Notarization & Authentication certificate to fully prove that the foreign entity is real and legal.
Today's article will give you a full understanding of notarization and authentication of business documents for use in China.
What's the process?
There are 3 necessary and formalized steps in general.
1. Notary in the host Country
2. Certified by the Ministry of Foreign Affairs of the host country
3. Certified of the Chinese Embassy in the host country
The third step is very important. When using the certification document in China, the main effective verification is the seal or signature of the Chinese embassy abroad.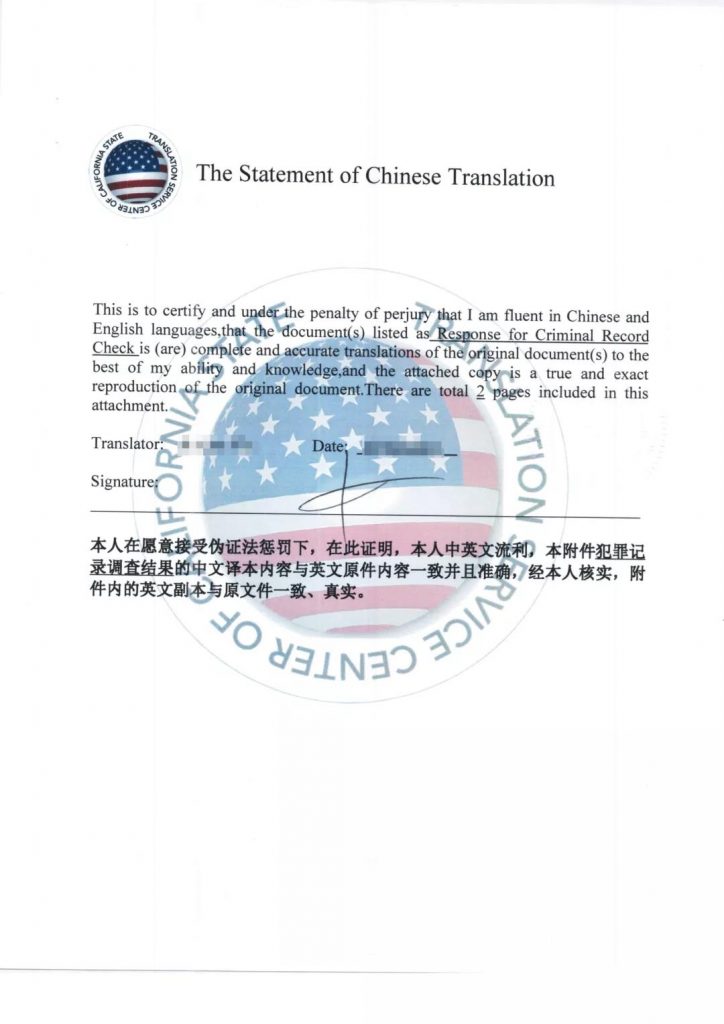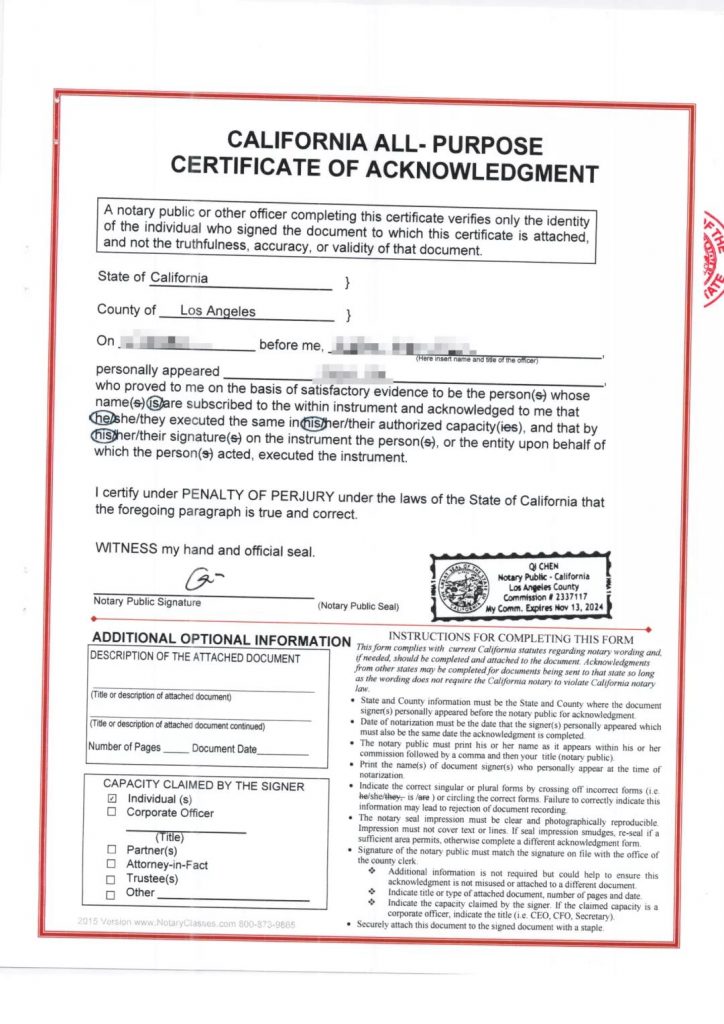 A Chinese translation version must be provided in accordance with the requirements of the department before being used in China.Let's take US company as an example,

Basic procedures for authentications of business documents.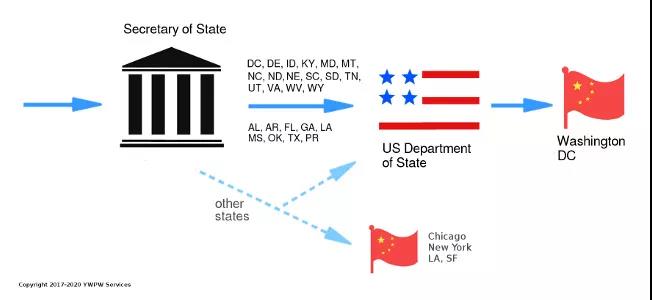 1) Notary: For non-government documents such as affidavit, diploma, passport copy, power of attorney, bank letter, etc., a notary public must notarize the document first; For government documents such as birth certificates, good standing certificates, etc., you will need to obtain a certified copy from the state; notary is not required.

2) State Authentication: The State Authentication Office must certify the notary seal or the certified copy by adding a statement page with big state seal. Some states require county clerk to certify the notary seal first. Federal document and document issued in DC jurisdiction* will require further authentication from the US Department of State.

3) Consulate Authentication: The Chinese Embassy or Consulate will verify signature and seal from the Secretary of State Office. Once verified, the Chinese Embassy or Consulate official will add the authentication seal and signature to the document and it will be authorized for use in China.
What about Hong Kong Company?
In 2002, the Ministry of Justice promulgated the "Administrative Measures for China's Entrusted Notaries (Hong Kong)", which made more comprehensive provisions on the system of entrusted notaries.
The notarization documents in Hong Kong issued by China Legal Services (Hong Kong) Co., Ltd. They reviews and affixes the seal of transmission, and then sends it back to the Mainland for use. (Note: Macao and Hong Kong have similar certification systems)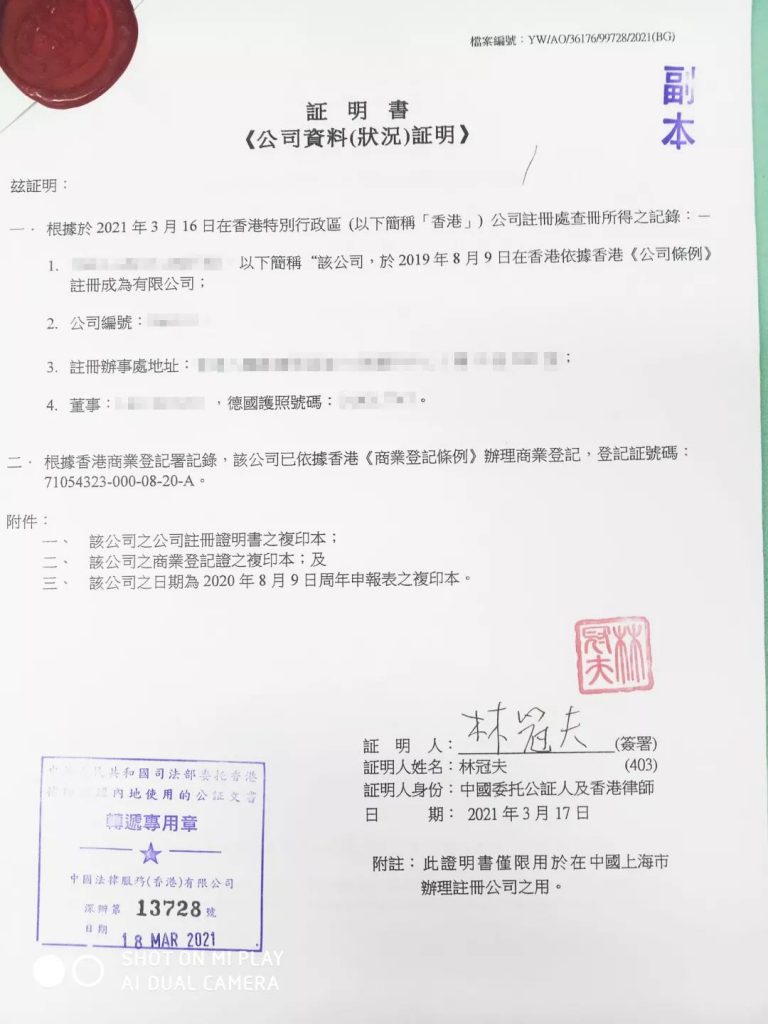 The subject qualification certification is mainly to certify the company registration certificate. The completed information is as follows:
1. Company registration certificate

2. List of company shareholders and directors

3. Articles of Association

4. Certificate of the legal representative of the company

5. Board documents signed by the legal representative of the company

6. Other company documents