What's the Qualified Criteria for Getting A Green Card in SH?
Due to the COVID-19 pandemic and ensuing travel bans, many foreigners working in China have started to consider applying for a Chinese "Green Card", or permanent residence ID card. With the card, an expatriate will be able to enter China just like Chinese citizens, without going through visa formalities.
Elitestage summarizes the main benefits of obtaining a Chinese permanent residence ID card, the qualified criteria for foreigners to apply for such a card in Shanghai, and the key notes.
What benefits can be enjoyed by foreigners with Chinese permanent residence status?
In theory, foreigners granted permanent residency enjoy the same rights and bear the same obligations as Chinese citizens, except the political right and some certain rights and obligations subject to China laws and regulations.
■ With permanent presidency, the foreigner is allowed to live and work in China without any restriction.
■ Permanent residence ID card holders enjoy more convenience in going through the formalities of transferring, continuing, or terminating their social insurances by presenting their green card.■ Foreigners as permanent residents are allowed to purchase commercial apartment for self-use, without the requirement of working or studying in China for several years. They shall still be subject to restrictions on purchasing properties in China and cannot engage in property market speculation.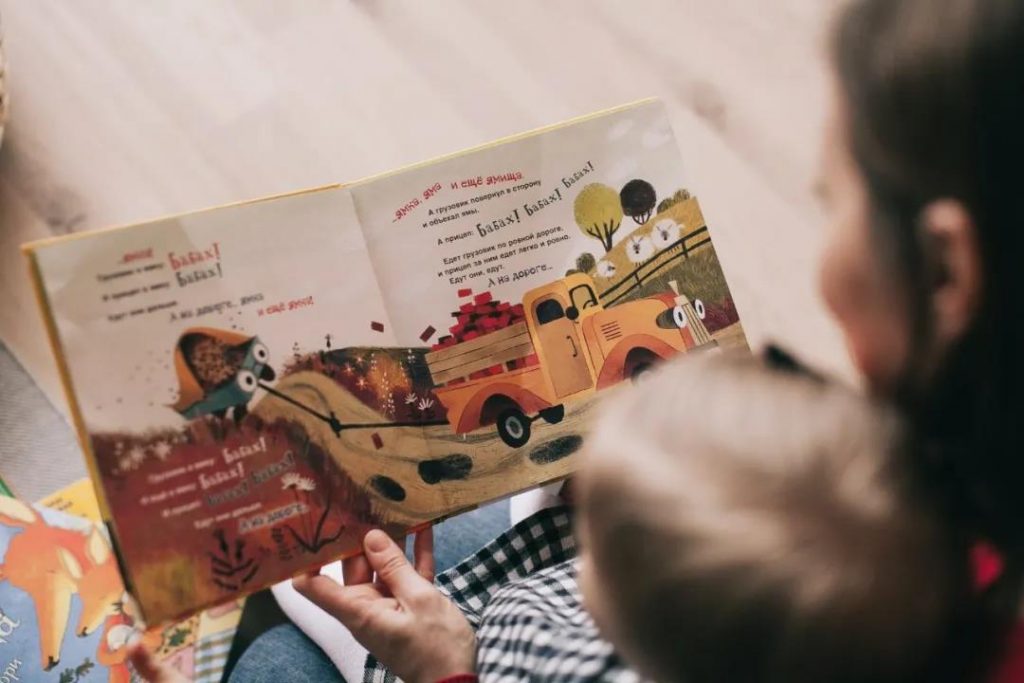 ■ Education-wise, card holders' accompanying children are allowed to enter a school for the nine-year compulsory education.■ In terms of investment, foreigners with permanent residence are able to set up and contribute to the registered capital of a foreign-invested enterprise by intellectual property/intangible assets or making direct foreign investment in China with legally obtained RMB.
Further, the permanent resident ID card, which is now machine-readable, can be used as valid identity document to apply for the driver's license and registering motor vehicles and handle banking, insurance, securities, foreign exchange, and so on.
Who can apply for permanent residence in Shanghai?
Shanghai now provides 13 categories of people that are eligible for permanent residency. Basically, they can be classified in four major groups – foreign employees holding key positions in enterprises, foreign talents, foreign investors, and linear relatives of a Chinese citizen or a foreigner with permanent residency in China.

Source: China Briefing
How to apply for China permanent residence?

Here are the primary documents needed for the permanent residence application:
Complete Application Form for Permanent Residence in China;
Valid passport and valid visa (or resident permit);
A health certificate issued by a domestic entry-exit inspection and issued within the last six months;
Non-criminal record abroad of the applicant or the linear relative;
Company letters, licenses, and tax payment certificates when applying for the permanent residence card through employment;
Proof of relationship (marriage certificate, birth certificate, or proof of kinship), as well as evidence of stable housing and income if applicant is an accompanying family member;
Previous private passport and overseas permanent resident certificate if the applicant was once of Chinese nationality;
If the applicant is a foreign investor – the business license, a capital verification report showing that the company's registered capital has reached the standard, and an audit report showing this for the last three consecutive years are required.
Applicants shall submit the primary documents as well as additional materials required to the Immigration Service Center of Exit-Entry Administration Bureau of Shanghai Public Security Bureau, and the application will be processed within 90 working days(time for investigation is excluded if some items need to be investigated by thePublic Security Bureau).Given the burdensome preparation work and the ongoing travel bans, it is advisable that applicants reach out to a local specialist to handle the application process.As a professional business service providerElite Stage can provide you necessary support

in assessing your eligibility and feasibility

as well as processing your application

for a Chinese permanent residence ID card

⬇⬇⬇