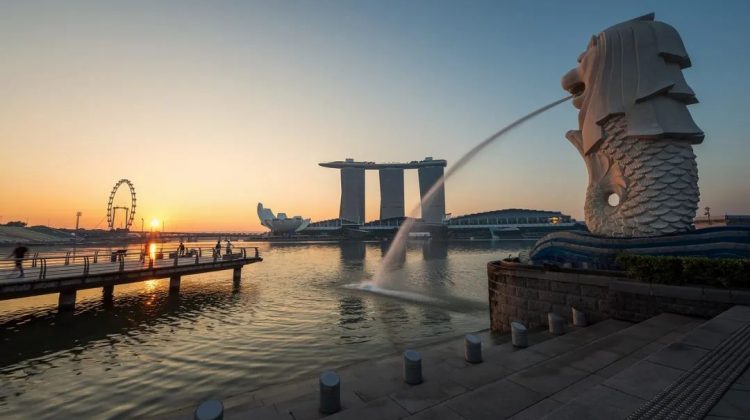 Less 6 Months! Singapore EP Will Adopt a Points-Based system!
With the change to a points-based system from 1 September this year, there are more factors that will affect EP applications, including two main categories and four items.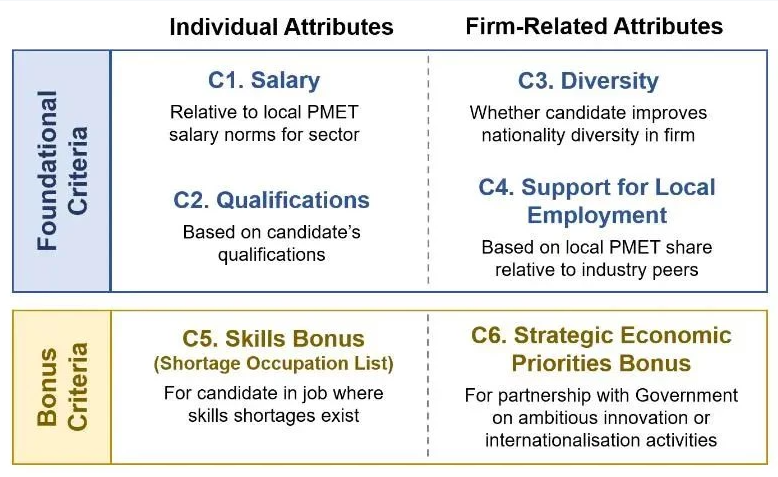 01 Personal conditions
⭕ Salary (comparison with local age in the same industry)
– Over 90% is excellent (20 points)
– Over 65% is passed (10 points)
– Below 65% (0 points)
⭕ Applicant's academic qualifications
– Top 100 universities in the world, local government universities in Singapore, vocational institutions with outstanding achievements in a particular field (20 points)
– Bachelor's degree or above equivalent (10 points)
– No university degree (0 points)
02 Company Conditions
⭕ Degree of employee diversity
– Applicant's nationality 5% or less of the total number of employees in the company (20 points)
– Between 5% and 25% (10 points)
– More than or just under 25% (0 points)
⭕ Company employs local people (the number of local employees employed by the company as a percentage of its industry)
– More than or just under 50% of the company's local employees (20 points)
– Between 20% and 50% (10 marks)
– Less than 20% (0 marks)
03 Additional conditions
⭕ if working in a job on Singapore's shortage occupation list.
⭕ can be added if the company you work for meets the pending assessment criteria for innovation or internationalization.
If you choose to apply now, you do not need to join the points system, and this is a good time to finalize your EP status!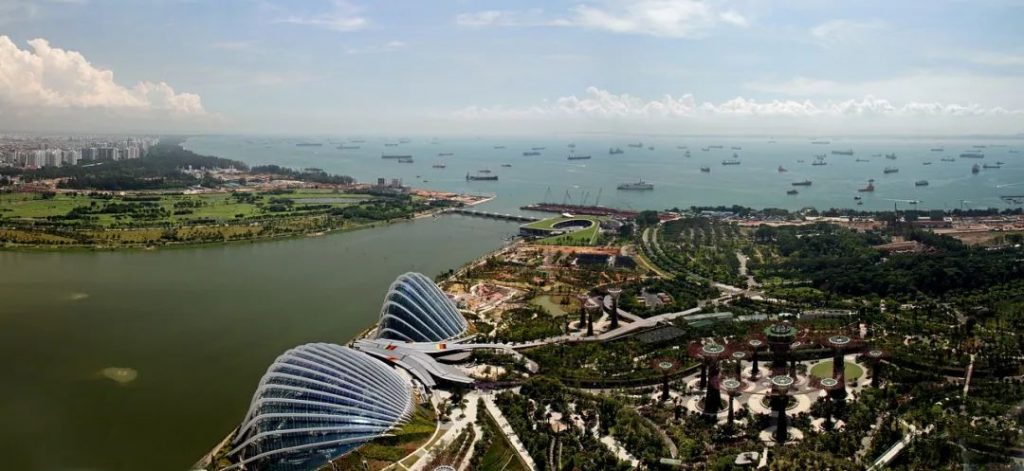 01 Singapore Entrepreneurship EP
Applicants come to Singapore with an executive background and a sizable dependent company to set up a company in a relevant industry and obtain Singapore EP status by way of self-employment.
The processing time for the Start-up EP is 3-5 months, with the shortest time to obtain Singapore Long Stay status being three months.
Application requirements for the Start-up Self-Employment EP:
Dependent company established for at least 6 years with a non-bonded turnover of RMB 8 million.
Be a shareholder or officer for at least 3 years and total working experience must be more than 9 years.
A tertiary education or above, which can be certified by CreditNet (for Chinese qualifications only); for less than tertiary education, more years of business executive experience is required.
02 Singapore Family Office EP
Applicants can set up a family office structure in Singapore to invest and manage their capital out of the country by reaching a certain size of assets. Clients can obtain status before investing, freely choose their financial products, and enjoy the Financial Services Authority of Singapore's tax exemption scheme for family offices. The overall processing time for the family office project is 8-10 months, and the client will be granted both a status and tax exemption letter.
This program is suitable for clients who do not want to start their own business and can immigrate to Singapore by simply managing their finances, without having to devote too much time to managing the fund company at a later stage.
Requirements for Singapore Family Office EP:
the EP applicant is aged 21 or above and is reasonably able and capable of managing assets.
an entry threshold of S$10 million in investment size, need to be able to explain the source of wealth, and assets must reach S$20 million within two years.
an investment size of S$10 million for two EPs to two asset managers who are capable of managing the assets.
EP applicants must be free of significant criminal records, adverse records, and non-politically exposed persons.
a minimum of $200,000 in operating expenses per annum
10% of the total assets within the fund structure must be invested locally in Singapore.
03 Singapore Local Employer 
Sponsored EP
Applicants are required to have a well-established company in Singapore that meets the local employer sponsorship size requirement and apply for EP status by being employed as an executive or senior technician of the company.
The overall cycle time for this program is 2 to 3 months, and it is suitable for those who already have a local company of the required size or those who do not wish to start their own business.
1. Size requirements for local companies.
1) The Singapore business needs to be a mature and operating business that has been established for at least two years.
2) Have employed at least 3 local full-time employees (Singapore citizens or permanent residents) for at least 3 months and must have paid at least 3 months of CPF continuously.
2. Applicants for Singapore Local Employer Sponsored EP are required to
1) Tertiary education or above, which can be verified by Xuexin.com (for Chinese qualifications only); for those with less than tertiary education, more years of experience in business executives is required.
2) Applicants who have been a current shareholder or executive for at least 3 years, with a total working experience of more than 9 years.
3) The applicant's previous work experience and industry must be relevant to the Singapore corporate sector.
04 Singapore Self-Employed EP 
Self-employment EP is obtained by registering a Singapore company, serving as a company shareholder or director or senior manager, and applying to the Ministry of Manpower to obtain an EP. If you have an EP for more than half a year, you can submit a PR application to the Immigration & Checkpoints Authority of Singapore, and you have a high chance of obtaining a Singapore green card.
While Minister for Manpower Tan See Yong emphasized that the new policy is not about raising the EP threshold and vetting, nor is it about enhancing the difficulty of employment, but rather about greater transparency and clarity in the EP vetting criteria under the COMPASS framework. Through COMPASS, a complementary assessment framework for professionals, employers will be able to select higher-quality foreign professionals while improving workforce diversity and building a strong Singaporean core.
If you have been thinking about migrating to Singapore for a long time, it is advisable to apply for EP as soon as possible before the change in policy! EP status now also requires no advanced qualifications, no excessive qualifications, no compulsory employment, and no additional capital investment, and now the preparation of documents is simple and flexible.